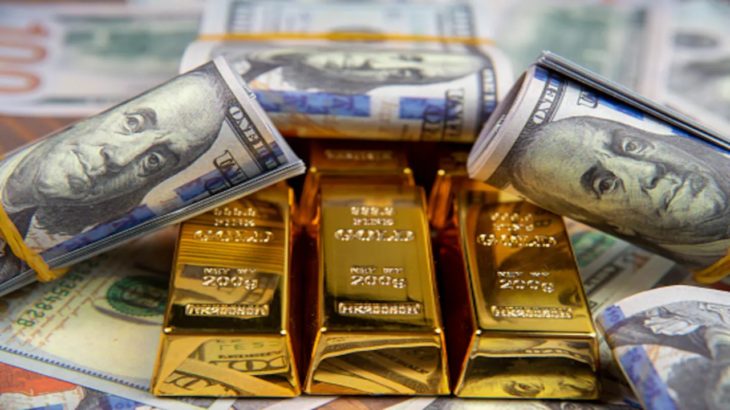 What is the latest situation of gold and the dollar on the fourth trading day of the week, in line with the activity of global markets and TÜİK inflation data?
Global markets continue to be dynamic in light of the tight policy stance. The economic steps taken by the interest policy of the United States and Turkey directly affect the gold and dollar side. The other day, TurkStat announced higher than expected inflation. Inflation, which reached 58 percent, began to shape expectations for the next interest rate decision.
To stay updated with the latest developments, follow us
Twitter
They
Wire
You can follow it on our channel.
Despite the economic flows included on the agenda, gold and the dollar maintain their strong structure. This week gold is costing at 1,660 TL. The dollar has formed a structure above 26 TL. It has been observed that interest in the stock market has increased since August and investors are keeping an eye on the stock market shares. Tighter policy and an increase in inflation lead to an increase in the areas where money is used. However, there has been no movement from Bitcoin and altcoins yet. Apart from minor volatility, there is no volume in the crypto market.
In view of all these processes, what is the latest situation of gold and dollar on the fourth day of the week?
What is the latest situation on gold price?
As we approach the fourth trading day of the week, Gold prices are as follows;
ounce of gold, It spends the day at USD 1.918.
gram goldContinues its activity with 1.655 TL.
quarter gold It is traded at 2,786 TL.
What is the price of dollar and euro?
fourth business day of the weekThe dollar and euro exchange rates are as follows;
maintaining its strong momentum The dollar exchange rate is approximately 26.82 TL.
On the other hand Euro is at 28.79 TL level Business is being done.