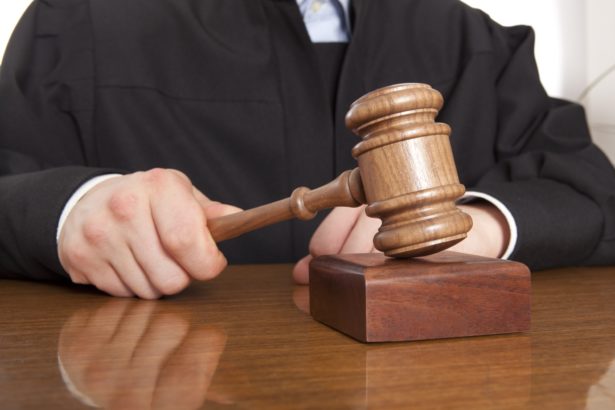 The US District Judge believes that the US Securities and Exchange Commission (SEC) and Binance US can work together to resolve some issues.
The judge called on both sides to work together regarding the document problems, which have been mentioned particularly frequently in recent days.
To stay updated with the latest developments, follow us
Twitter
They
Wire
You can follow it on our channel.
The regulator accused BAM, to which Binance.US is affiliated, of being slow in preparing the documents and tensions between the two parties have increased in recent days. Binance.US pointed out that the SEC's demands were too burdensome.
Judge Zia Faruqui of the US District Court for the District of Columbia said:
SEC has many demands
The SEC said it wanted to see BAM's financial statements. General ledger accounts are also included in the financial statements.
BAM said these books would remain available until an agreed date.
The regulator also requests information about newly rebranded Binance entity Cefu.
The next hearing between the two parties will be on October 12.