Japanese multinational firm SoftBank announced that it is considering a major investment in OpenAI following the ARM IPO.
SoftBank, the Japanese multinational holding company with a market capitalization of $66 billion, is looking for new ways to deploy capital. Following the successful initial public offering (IPO) of UK chip designer ARM, the investment giant is reportedly considering a significant investment in the artificial intelligence sector and OpenAI in particular.
To stay updated with the latest developments, follow us
Twitter
They
Wire
You can follow it on our channel.
According to a report by Financial Times It is known that SoftBank CEO Masayoshi Son is actively interested in artificial intelligence, especially OpenAI's famous ChatGPT. Sun said at a meeting in June that he used ChatGPT as a brainstorming tool. For this reason, it was said that the application revived Japanese investors' interest in aggressive technology investments.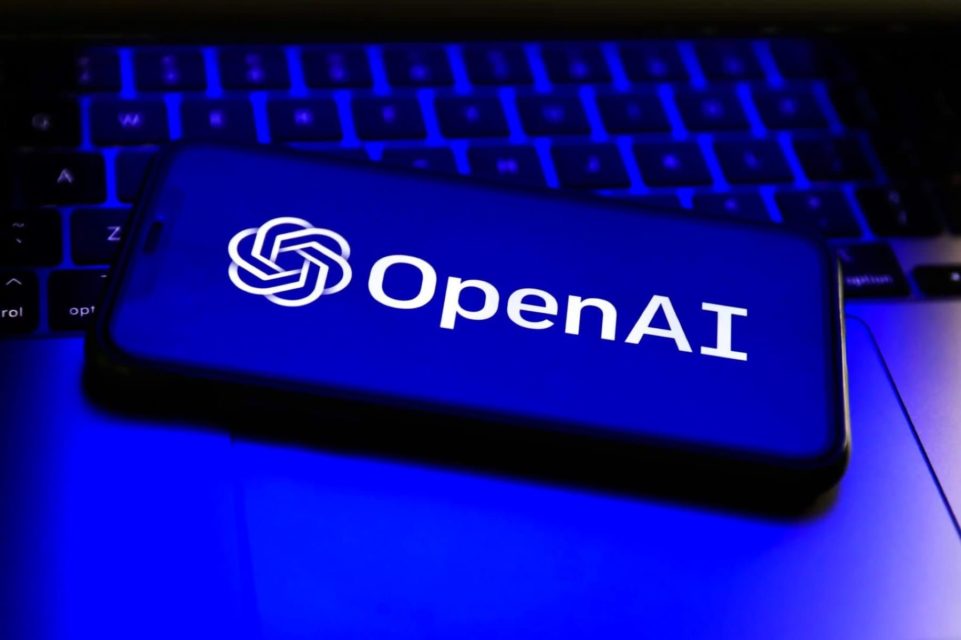 "I chat with ChatGPT every day"
The son admitted that he is a heavy user of chatbots, saying, "I chat with ChatGPT every day." Said.
It was envisioned that a potential collaboration between SoftBank and OpenAI would be based on the existing relationship between Son and OpenAI CEO Sam Altman. Frequent communications between these two industry leaders indicate a promising alliance that could get SoftBank back into the AI ​​game. It noted that given SoftBank's decision to sell all Nvidia shares in 2019 and miss out on the next bull run, this would be a redemptive move, yielding a potential return of 1,070 percent today.
SoftBank's move was also seen as in line with Son's new approach to investing, moving from a cautious stance to a more active role in the technology sector.
Increase of more than $4.4 trillion
The potential investment in OpenAI has significant implications for the industry. The prolific AI industry is poised for significant growth, with potential growth projected to exceed $4.4 trillion in the coming years. Backed by an extended partnership with Microsoft, OpenAI stands out as a strong competitor in this field. ChatGPT has achieved unprecedented growth since its inception, making a significant impact across industries.
On the other hand, rumors began to surface that OpenAI was trying to extend the GPT-4 model to make it multimodel, and possible secret development of GPT-5 after the company filed a trademark for GPT-5 in July. Used to be.