Three defendants in the FTX class action have agreed to a temporary settlement. While YouTube Events was among the defendants, terms of the settlement were not disclosed in the filing.
FTX defendants reach a settlement
Jacksonville Jaguars quarterback Trevor Lawrence, along with YouTube influencers Keven Paffrath and Tom Nash, reached a proposed settlement in an FTX class-action lawsuit. No details or settlement terms were disclosed in the filing.
To stay updated with the latest developments, follow us
Twitter
They
Wire
You can follow it on our channel.
Additionally, the class action attorneys said they are "engaged in ongoing confidential, settlement discussions with other FTX defendants."
On the other hand, arbitration dates have been set for October and November, and lawyers have announced that they intend to file a "motion to dismiss the case" in the near future.
In another filing, attorneys representing the plaintiffs filed a notice of voluntary dismissal of Ben Armstrong. Armstrong was accused in April of harassing lawyers involved in the case.
If the settlement moves forward, lawyers will file to schedule a request for preliminary approval on January 5. Settlement Filing, Former CEO of FTX Sam Bankman-FriedThis attracted attention because it came just weeks before he was scheduled to appear in court on October 3. Bankman-Fried also pleaded not guilty to seven fraud and conspiracy charges last month.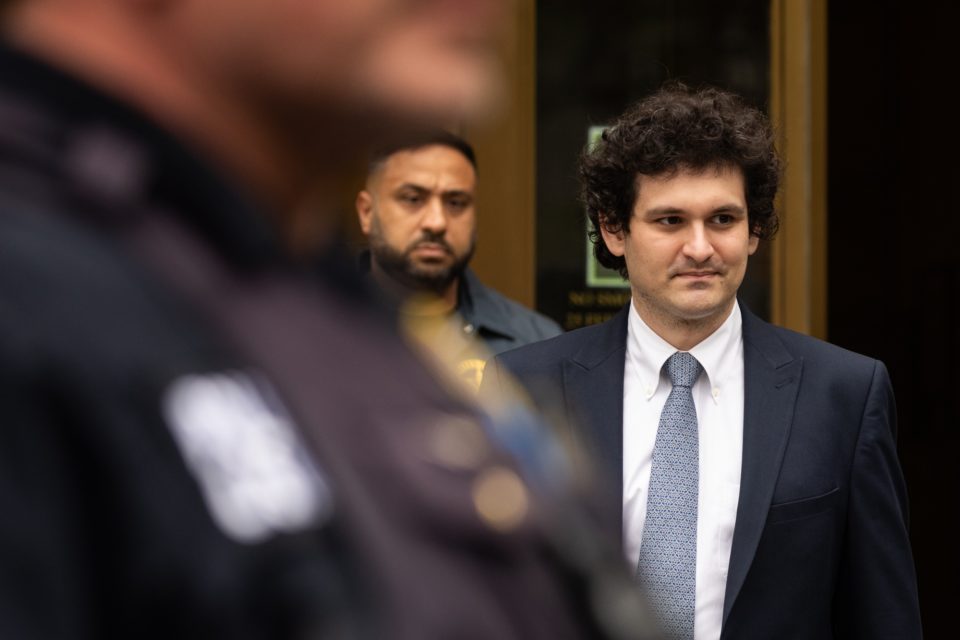 What happened?
In addition to Nash, Paffrath, and Jackson, several celebrities, including Tom Brady, Shaquille O'Neal, Gisele Bündchen, and Larry David, were named in class-action lawsuits filed following the collapse of FTX. The cases were consolidated for trial before a federal judge in Miami.
A class-action lawsuit was also filed against Steph Curry and the NBA's Golden State Warriors in July. The plaintiffs alleged that the Warriors and Curry engaged in a conspiracy that "substantially aided or encouraged misconduct by FTX Group."