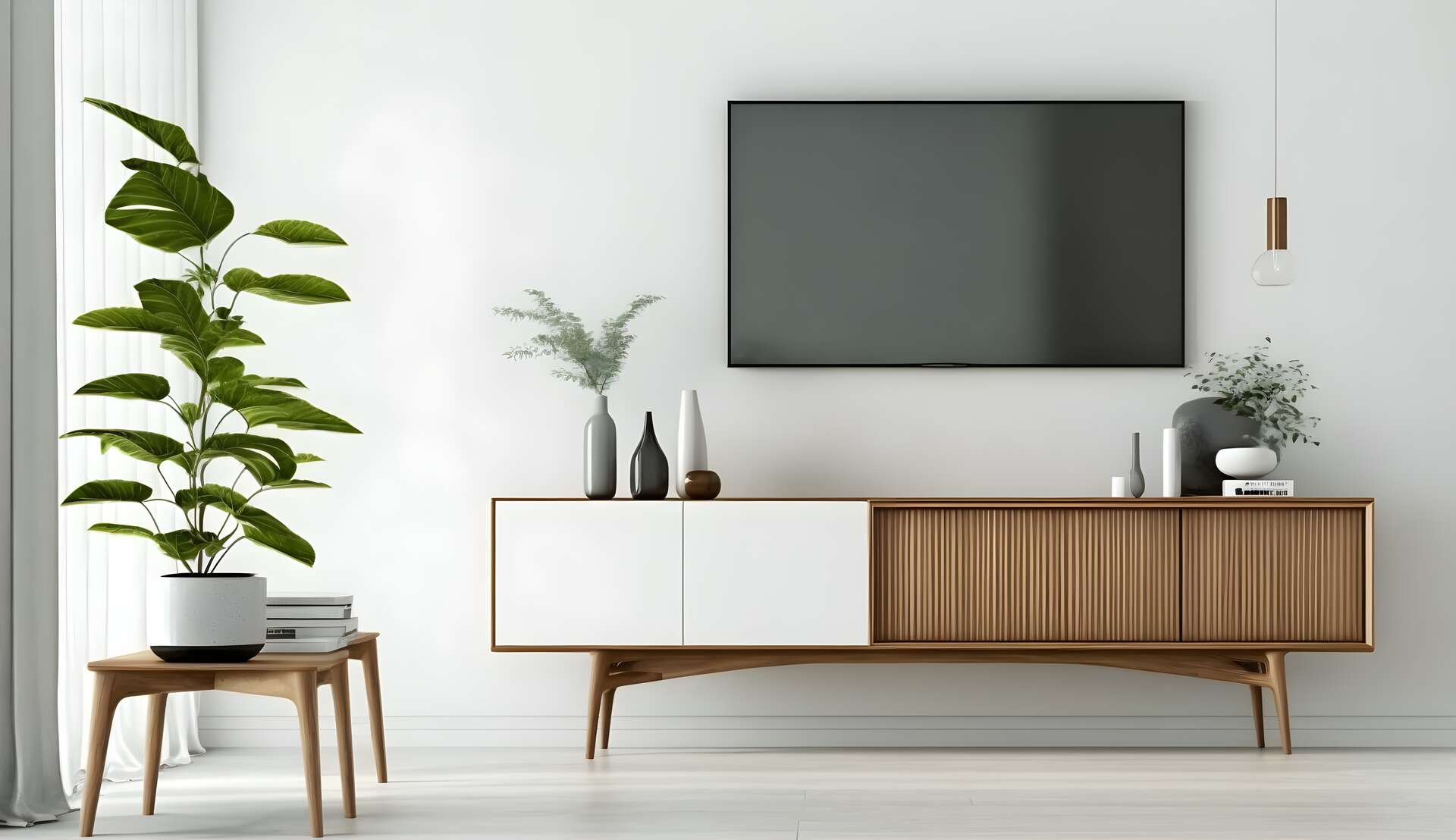 The 2023 school year is here, and it's the perfect time to invest in a high-end smart TV. It's never too late to update your old TV, especially with the exceptional promotions currently available on the Samsung 50AU7022 4K Smart TV.
If you're looking to buy a modern smart TV at a good price, look no further. When it comes to high-end, high-performance TV screens, Samsung is the market benchmark. Take advantage of the promotional offers currently available on the 50AU7022 model at Cdiscount. You can get Samsung 50AU7022 TV Screen Only €389.99Instead of €573.15, thanks to a limited time discount applied by the online sales site.
Presentation of the Samsung 50AU7022 Smart TV screen
The 50AU7022 LED Smart TV is equipped with a stunning 50-inch (125 cm) screen that delivers exceptional 4K UHD image quality. This latest generation LED television guarantees impressive visual performance. Thanks to its powerful processor (Crystal Processor 4K), it reproduces images with rich colors and enhanced sharpness, efficiently optimizing brightness and contrast. Additionally, this Samsung connected television integrates HDR 10+ and PurColor technologies, making images even sharper and colors more vivid.
An immersive 4K screen
One of the key assets of the Samsung 50AU7022 TV is its impressive 4K display. With a resolution of 3840 x 2160 pixels, this television delivers exceptional sharpness and image clarity. Whether you are a fan of movies and series, video games or streaming content, this television literally immerses you in the heart of the visual universe, and offers you an unmatched experience.
Other features of Samsung 50AU7022 Smart TV
You will also get the following features:
Quantity of HDMI ports: 3
Image Enhancement: 2000 PQI
Video Interface: HDMI
Design: 50′ Smart
Weights: 16kg