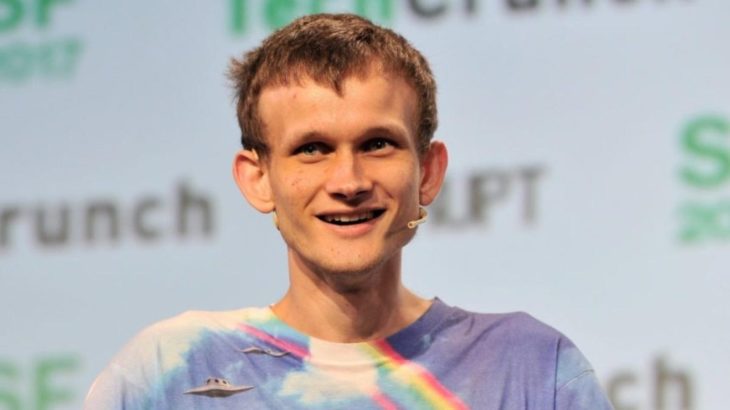 Ethereum founder Vitalik Buterin transferred nearly half a million dollars worth of ETH to the Kraken exchange. This move by Buterin has heated up the market of speculation these days when Ethereum is rising.
Vitalik Buterin Popular Cryptocurrency Exchanges KrakenHe made a significant transfer of 490 ETH worth 300 thousand dollars. The transaction consisted of two tranches in which 100 ETH and 200 ETH were transferred separately. Notably, it was noted that even after this transfer, Buterin still had 2,451 ETH in his "0x1Db" wallet. That's a staggering $4.04 million.
To stay updated with the latest developments, follow us
Twitter
They
Wire
You can follow it on our channel.
The transfer in question was recorded as one of the largest direct transfers made from Buterin's wallet to the exchange in recent years.
On the other hand, there is speculation regarding the timing of the transfer, as such transfers are considered potential selling events on exchanges, especially by Buterin. It is noteworthy that Ethereum price witnessed positive momentum and traded in the green zone.
Some users wondered whether Buterin's decision to transfer a significant amount of ETH to the exchange would signal a local top in the price of Ethereum. For now, all eyes are on the Ethereum price chart to see if it will react to this event.