The name change to Ripple surprised those who saw it. Users visiting the website noticed that the ODL section was removed and a new section was added under the title "Ripple Payments" and questioned the reason for this change.
New era in Ripple
Ripple has renamed the "ODL" (On-Demand Liquidity) section on its official website to "Ripple Payments" to streamline its services and increase accessibility. It noted that the move aims to make the cross-border payment solution more user-friendly while preserving the company's core functions.
To stay updated with the latest developments, follow us
Twitter
They
Wire
You can follow it on our channel.
Introduced in 2018, Ripple's ODL has been recognized as a significant offering that provides an instant and cost-effective solution for cross-border transactions, particularly preferred by financial institutions. By using XRP as a bridge currency, ODL has played an important role in simplifying the complexity of international money transfers.
On the other hand, the recent removal of the ODL section from Ripple's website surprised market participants and investors, and users questioned the reason behind this change.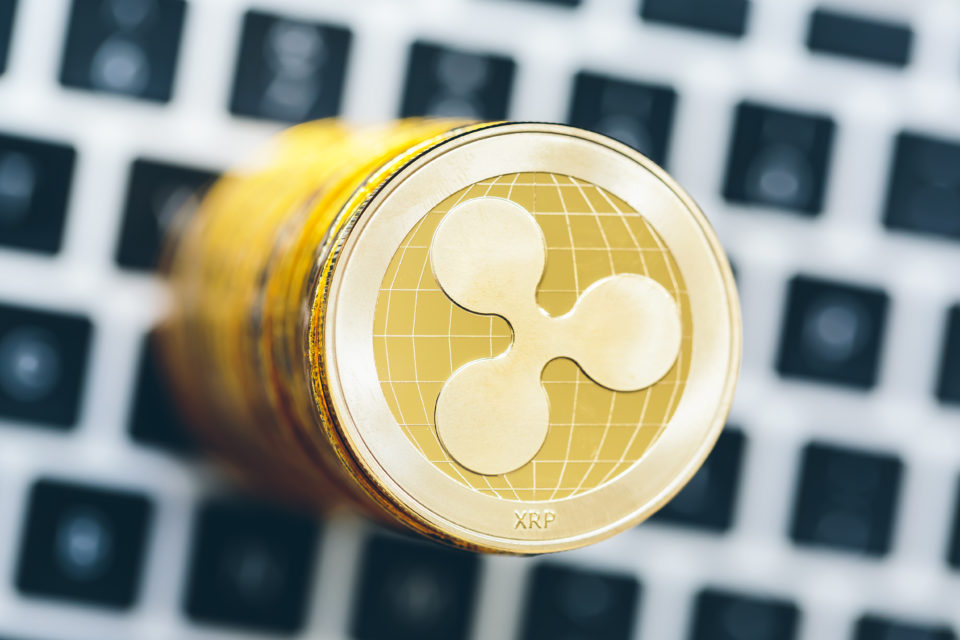 reason revealed
Ripple's Vice President of Strategy and Operations Emi Yoshikawa responded to these concerns and addressed the question marks. Yoshikawa noted that, contrary to the perception that ODL has been retired, it has been rebranded as "Ripple Payments." He also said that the primary goal of this rebranding is to make it more understandable to individuals less familiar with cryptocurrency jargon:
"ODL is a term that is difficult for outsiders to understand at first glance, so we decided to combine it into the term Ripple Payments. "It marks the transition from crypto jargon to colloquial language."
Yoshikawa specifically explained that despite the rebranding, Ripple Payments will continue to operate exactly the same way as ODL. He said the rebranding is about simplifying and facilitating mainstream adoption without changing the core services provided.
However, amidst these changes, Ripple's ODL partnership network is still present in more than 55 countries around the world today. Well-known financial institutions like SBI, MoneyGram and PayPal have adopted Ripple's payment services with open arms.