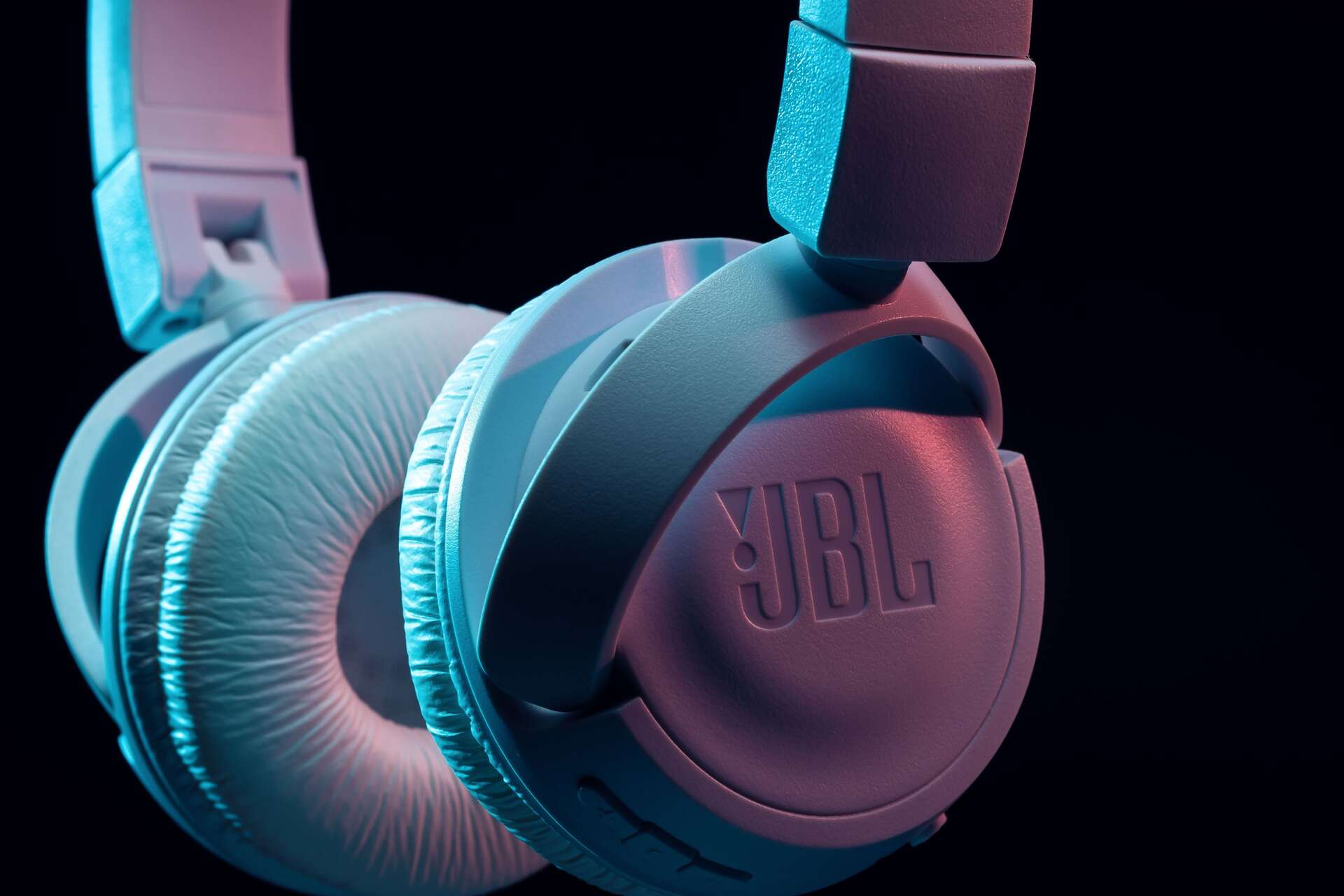 Enjoy your music and podcasts properly by listening with wireless Bluetooth headphones. There are many references available for less than €100 at Electro Depot.
Wireless headphones can be used for leisure and work. Don't have one or want to replace yours? Take a look at what the Electro Depot brand has to offer. Discover our selection!
JBL's black T720BT Bluetooth headset
This model from the JBL brand is particularly comfortable due to its pads, which are large enough to surround the entire ear. When you want to store it, it takes up less space, as it is foldable. This wireless headset has a very good battery life of up to 76 hours once fully charged. It has fast charging function. Thanks to this, you get 3 hours of battery life in just 5 minutes of charging, which is ideal before moving on so you can continue using the headset. This Bluetooth headset connects easily to your device and a jack adapter cable is provided.
Points Fort:
flexible ;
surrounds the ear;
76 hours of battery life;
Fast charging.
weak points :
No active noise reduction.
JBL's black T720BT Bluetooth headset can be found at Electro Depot for €78.95
Philips TAH6506BK ANC Bluetooth Headphones
Very well thought out, these wireless headphones from Philips can be connected to multiple devices at the same time, for example your smartphone, your laptop and your tablet. Headphones completely surround the ear so that there is no pressure on its cartilage. When you want to isolate yourself from the surrounding noises and not have them bother you, you can activate active noise reduction, this is especially useful if you are working. To protect this Philips Bluetooth headset, you can use the supplied carrying case.
Points Fort:
active noise reduction;
surrounds the ear;
Carry case provided;
Multipoint connection.
weak points :
average autonomy;
A little delicate.
The Philips TAH6506BK Bluetooth ANC Headphones can be found at Electro Depot for €76.95
Sony WH-CH520 Black Bluetooth headset
Enjoy great sound quality with this wireless headset from Sony. It is so light that it will not put a burden on your head even after listening for several hours. You get 50 hours of battery life on a single charge and the device recharges via a USB C cable. The various features are easy to control and the device is quick to learn. You can take it with you everywhere.
Points Fort:
50 hours of battery life;
sound quality;
lightness;
easy to use.
weak points :
The Sony WH-CH520 Black Bluetooth headset can be found at Electro Depot for €49.96
When purchasing wireless headphones, there are several criteria to keep in mind. Among them, sound quality, of course. This is the most important element and the first thing we expect from your Bluetooth headphones. Take the time to read the different comments and learn what they are. See also model autonomy. This should suffice your needs. Comfort is essential, especially if you plan to use your wireless headphones a lot. Options like active noise reduction are benefits that shouldn't be overlooked.
What are the best brands of headphones?
In the market, many brands of headphones are safe bets. Here are some:
JBL: It is an American company founded in 1946, which initially specialized in acoustic speakers;
Sony: Originally from Japan, Sony was founded in 1946 and its name comes from the Latin word "sonus" meaning "sound";
Philips: Based in Amsterdam, Philips is a Dutch electronics company specializing in home appliances;
JVC: This Japanese brand was launched in 1927 and invented the VHS format. She became known for her many innovations.