Famous analyst Peter Schiff said that the price of BTC could fall after the launch of Bitcoin Spot ETF.
The impact of news flow has led to a huge increase in the cryptocurrency market. Notably, in September, news broke that a Bitcoin spot ETF might be approved, which triggered a rally in BTC. In a short period of two months, BTC increased from 25 thousand dollars to 37 thousand dollars.
To stay updated with the latest developments, follow us
Twitter
They
Wire
You can follow it on our channel.
Even before the ETF was approved, BTC's rally sparked disagreement. While some of the crypto industry expects further growth after the approval, another part expects a decline in BTC after the approval.
Famous analyst Peter Schiff is also included among the names expressing fear of decline. Schiff thinks the sell the news technique will work and BTC will crash after the ETF launch.
Peter Schiff gives bearish signal for BTC
Gold and commodities expert Peter Schiff made shocking statements for Bitcoin (BTC).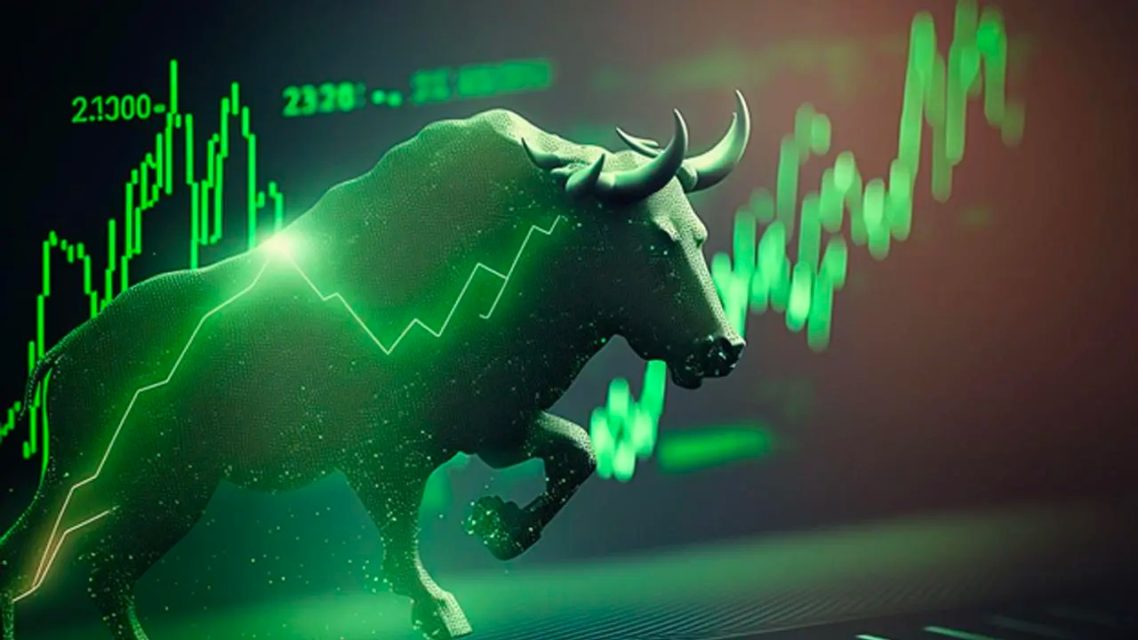 Referring to the Bitcoin spot ETF that the crypto industry has been eagerly waiting for, Schiff pointed to a "buy the expectation, sell the news" investment strategy. The analyst said that expectations about the future of the ETF have already driven the price of BTC and a big decline could occur after the approval.
The strategy Schiff is referring to generally means pricing news flow. In the buying expectation section, investors complement the expectation created by the news with a buying strategy. On the other hand, investors sell the news thinking that the price has increased and sell profits.
Peter Schiff, chief economist and global strategist at Europac, said that the price of BTC is doomed to return to zero and that no one is really interested in BTC except making money. Now, Schiff has started to formulate bearish scenarios for BTC, which has reached its highest price point in 18 months. According to Schiff, BTC will experience a huge decline after the launch of the Bitcoin Spot ETF.
Although it is rumored that Bitcoin spot ETF approval will come after January 2024, there will be a big increase in BTC in late 2023.
While warning investors, Schiff said; "So people who buy the rumor won't really make a profit if they wait for the truth to sell out."