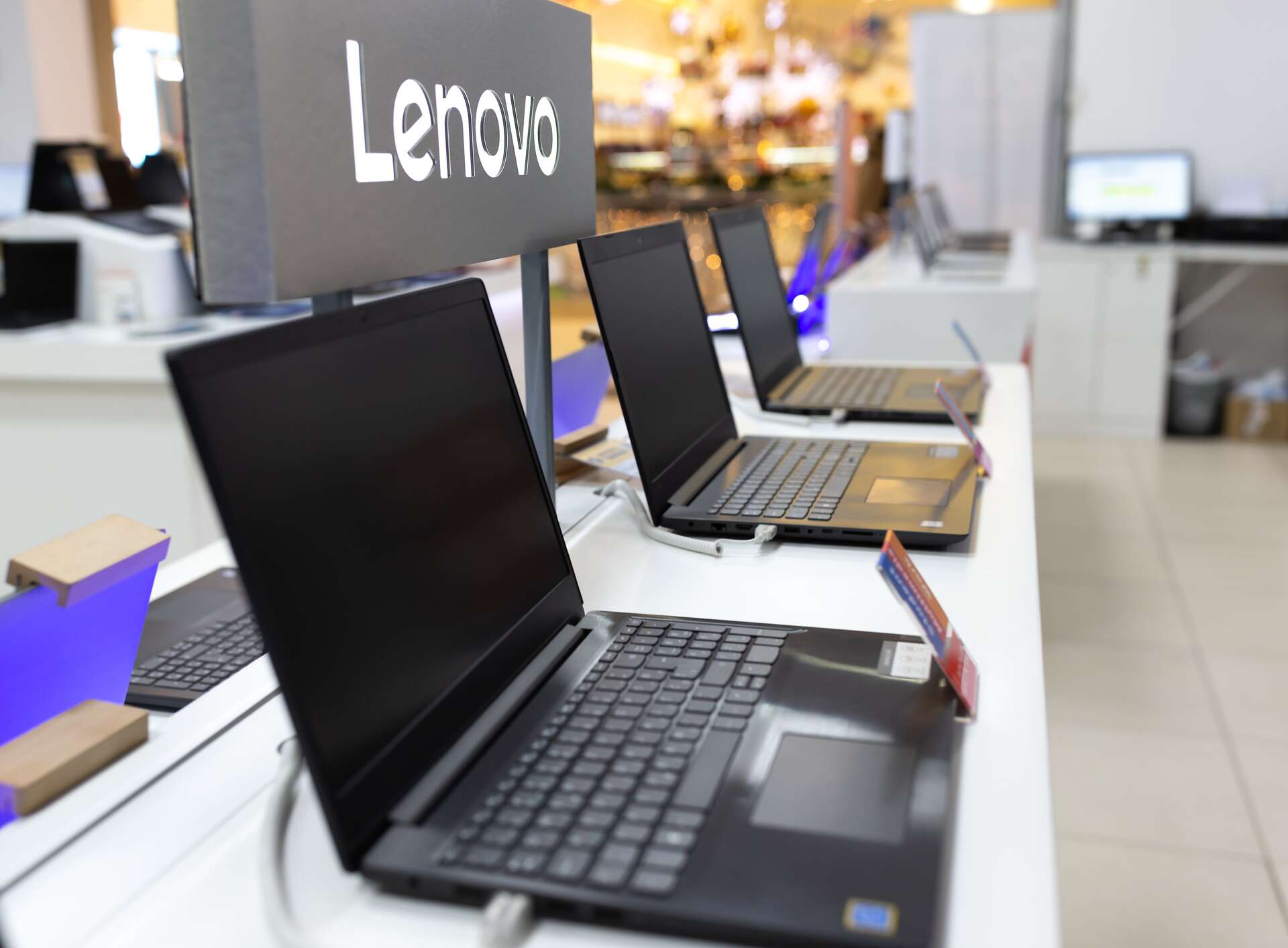 High-tech devices are the most coveted products this year. As Black Friday approaches, take advantage of the great offer on the LENOVO IP 5 15ITL05 Portable PC. This is a laptop with excellent performance.
If you're looking for a laptop dedicated to content creation, look no further. Take advantage of an exceptional offer on the LENOVO IP 5 15ITL05 laptop, which is currently on sale at Cdiscount. Its price has been reduced from €599.99 Only €549.99, Equip yourself with a high-performance device to unleash your creativity at an attractive price.
Lenovo IP 5 15ITL05 Portable PC, in detail
The Lenovo IdeaPad 5 15ITL05 is a laptop with a 15.6-inch screen that offers exceptional display clarity, ideal for creative work. The IdeaPad 5i is designed for versatility, with performance suited to demanding professionals. Powered by an Intel Core i5 processor, 16GB RAM, and 512GB SSD storage, this device offers system speed. The Full HD display 100% reproduces the Adobe RGB color palette, ensuring exceptional color accuracy for creators. With Dolby Audio premium technology, the sound experience is just as remarkable.
A laptop with innovative features
Your privacy protection is a priority, which is why the IdeaPad 5i includes a physical privacy cover for the webcam, protecting you from the prying eyes of hackers. No temporary solutions like sticky notes on webcam! Plus, with the fingerprint reader built into the power button, you have the option to configure your computer so that it turns on only after it detects your biometric signature. Double protection for complete peace of mind.
A great offer before Black Friday
For digital creative professionals, a high-performance computer is essential. Lenovo's IdeaPad Creator 5i is for graphic artists, video editors, designers, and anyone who uses resource-intensive software. Featuring a powerful processor, generous memory, and fast SSD storage for better load times, this computer meets the demands of complex digital creative tasks. Make your work tool a powerful ally to stimulate your creative productivity. Also take advantage of two years of hardware and software support with Lenovo Premium Care included in this exceptional offer ahead of the long-awaited return of Black Friday.