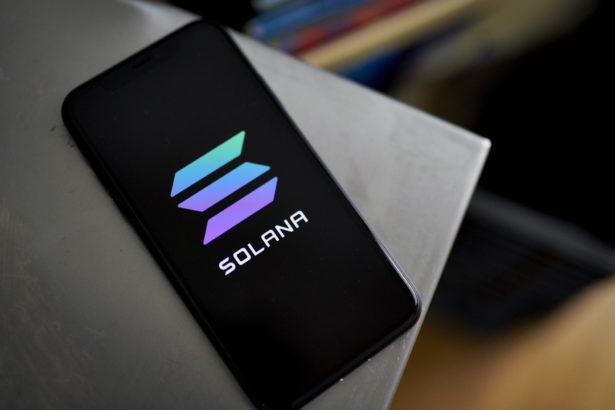 Solana (SOL) surged a significant 50 percent last week. Thus, it became one of the most profitable crypto currencies. Crypto analyst Altcoin Sherpa predicted that SOL could reach $75 in the coming weeks after breaking key resistance levels.
Amid generally flat crypto market trends over the weekend, Solana (SOL) excelled. Although Bitcoin fell below $37,000 and Ethereum hovered around $2,000, the overall market remained bullish with activity across many tokens this month.
Solana's upward trajectory
To stay updated with the latest developments, follow us
Twitter
They
Wire
You can follow it on our channel.
Solana's price action was particularly notable as the token recorded an impressive 50 percent increase in value last week. The rise made him one of the week's top gainers. Solana's continued bullish price action has shown that another price increase is likely soon.
"Can see $75"
Altcoin Sherpa, a leading crypto analyst with quite a following, recently shared his predictions for Solana's price trajectory this year. In the bullish phase, SOL successfully surpassed the key resistance level of $47.40, resulting in a significant increase in its price. The next major resistance level is set at $77.65.
Following this price increase, SOL has traded in a consolidated range for the last two days. Altcoin Sherpa said he sees this consolidation as a positive sign that is generally indicative of a bullish trend in the market. This consolidation showed that a momentum is emerging that will take SOL to new heights.
Market indicators showed that the price of SOL is continuously rising on the charts, with the moving averages rising sharply, indicating a strong bullish trend. Analysis from Altcoin Sherpa further underlined this optimism, suggesting that the current phase is an opportune moment for investors to buy, with SOL expected to rise to $75 in the coming weeks.