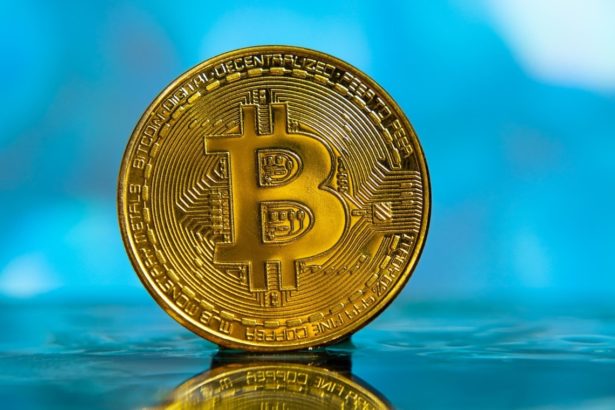 Crypto analyst FilbFilb said Bitcoin is recovering and despite the risk of downside before the halving, BTC price action is on an uptrend.
The co-founder of trading firm DecentTrader shared his thoughts on Bitcoin price action in a recent interview with Cointelegraph.
To stay updated with the latest developments, follow us
Twitter
They
Wire
You can follow it on our channel.
Filbfilb said he believes Bitcoin has consolidated its exit from the sub-$30,000 trading range that has characterized the market for most of 2023.
The main question for Bitcoin, which has broken through several resistance levels, is "how will the price move toward the halving?"
With less than five months left until the halving in April 2024, Filbfilb argued that a "reasonable" bullish target could be just below the $50,000 level. This confirms the assumptions made in his previous interview in early September, when BTC/USD was trading just below $26,000.