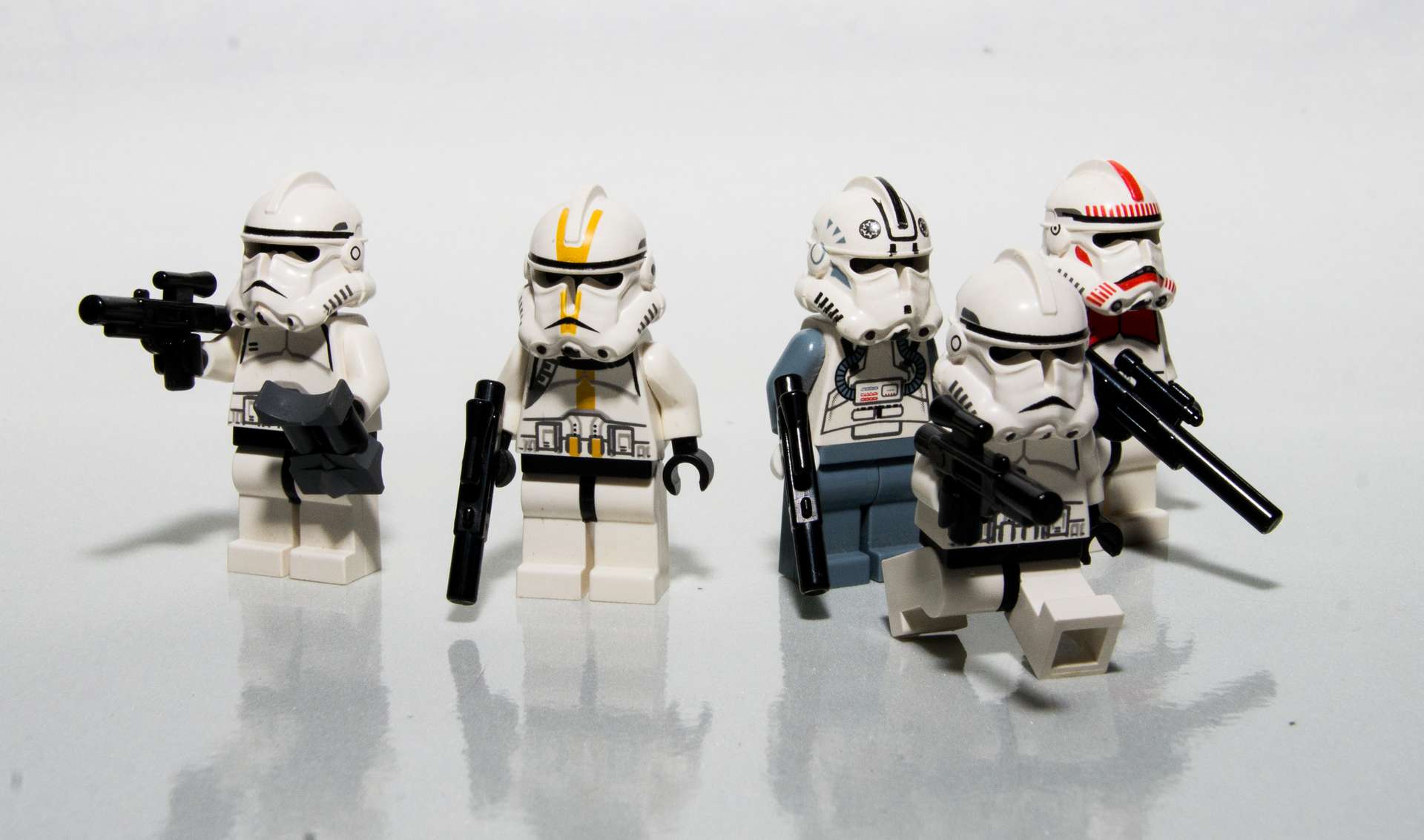 The promotion of LEGO Construction 75337 Star Wars AT-TE Walker will delight fans of the American saga and fans of construction games. Take advantage of Black Week to give gifts to your kids at low prices.
Explore the epic Star Wars universe with the LEGO Star Wars AT-TE Walker set, an essential collector's item that will captivate fans looking for an immersive experience inspired by the Star Wars: Revenge of the Sith film. Relive the epic Battle of Utapau, featuring an intense clash between clones and Jedi against fearsome Separatist droids.
Currently on Cdiscount, take advantage of the exceptional opportunity to get this LEGO Star Wars set at a reduced price, available here Only €118.98 Instead of €139.39. Don't miss this offer before Black Friday arrives.
LEGO Star Wars The AT-TE Walker: A Rich Building Game
Offer Star Wars fans the ultimate galactic adventure with the LEGO Star Wars AT-TE Walker set, a perfect gift that transports fans to the heart of the film's epic scenes. With its impressive dimensions at over 19 cm high, 44 cm long and 24 cm wide, this 1082-piece set offers an immersive building experience. Includes iconic minifigures such as Commander Cody, 212th Battalion Clone Gunner, 3 212th Battalion Clone Troopers, 3 Battle Droids, all equipped with weapons, and a buildable Spider Droid.
A perfect Christmas gift for Star Wars fans
You are looking for a gift to give your child for his/her birthday or year-end celebration. This construction set will undoubtedly delight him, especially if he is a Star Wars fan. Take advantage of the great CDiscount discount on this LEGO Star Wars set during Black Week and before Black Friday to get this construction kit for less than €120.