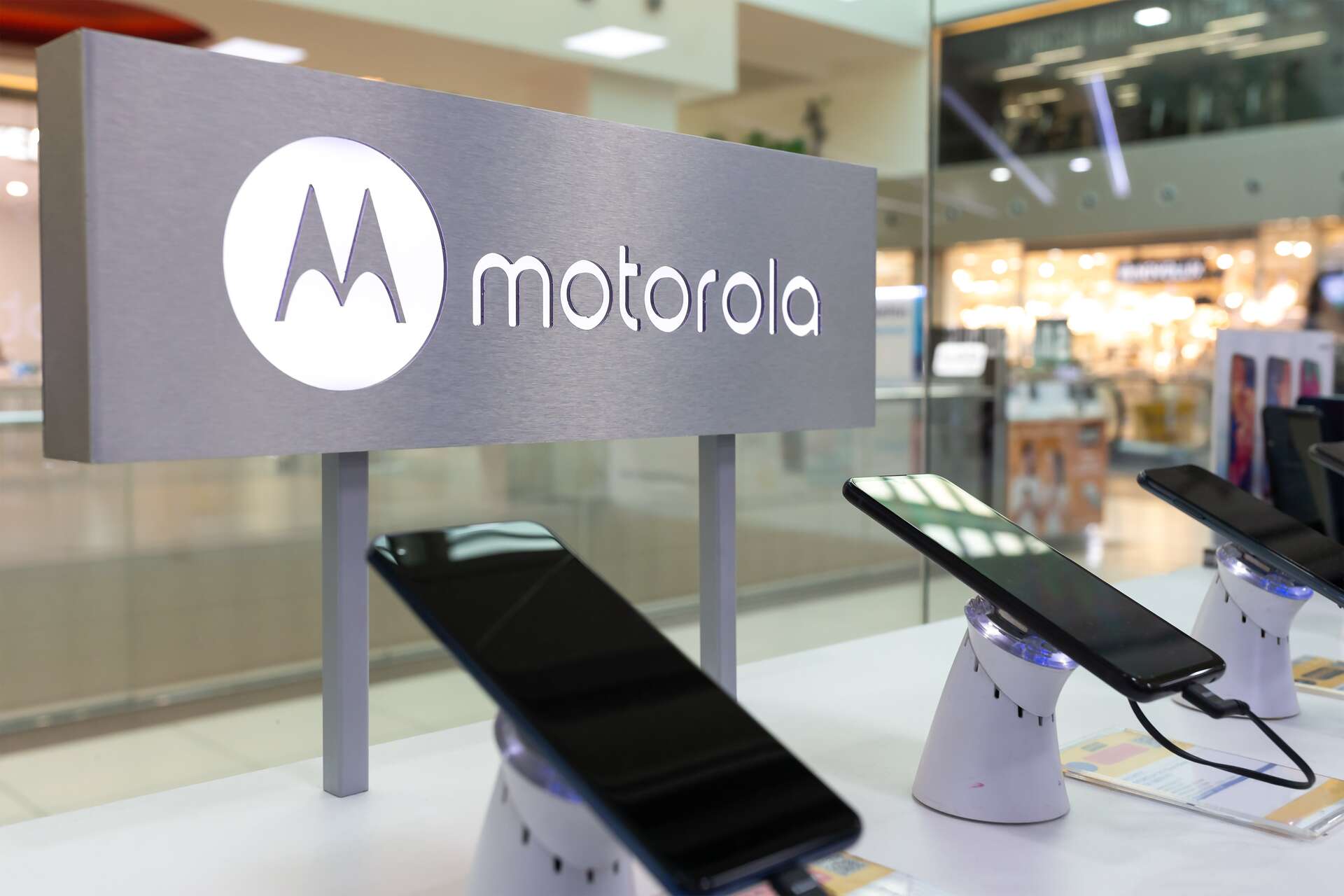 It's almost Black Friday! While you wait for the day, take advantage of exceptional discounts exclusively at CDiscount. The Motorola RAZR foldable smartphone, a high-performance and innovative model, is available for less than €690 on the online sales site.
Make your dream of owning a foldable smartphone a reality with Cdiscount's exceptional offer on the Motorola RAZR, the latest gem in the American manufacturer's range of foldable smartphones. With Black Friday just days away, this innovative model is available at a rock-bottom price Only €689.99 Instead of €864.88. Take advantage of this unique opportunity to buy a foldable smartphone without compromising your budget.
Presentation of Motorola RAZR foldable smartphone
With an impressive 6.7-inch screen, the Motorola RAZR released in 2022 offers an amazing visual experience. Capture every detail with the 32 MP sensor, ensuring sharp and bright photos. Never worry about running out of power thanks to the 3500 mAh battery powered by an impressive octa-core processor and 8 GB RAM, which enables smooth and fast performance.
With a generous 256GB of internal memory, you have enough space to store your apps, photos, and more. Enjoy 5G connectivity for lightning-fast browsing and discover the limitless world of Android 12(S). This foldable smartphone gives you the perfect combination of attractive design and cutting-edge features, redefining the mobile experience.
Motorola: an iconic and innovative smartphone brand
Motorola, a well-known American brand, is famous for its pioneering role in the mobile telecommunications industry. With a legacy dating back to the creation of the first cell phone, Motorola is constantly innovating. The brand stands for its commitment to quality and sustainability, offering a diverse range of smartphones ranging from classic models to cutting-edge foldable devices. With its reputation for robust design and reliable performance, Motorola attracts consumers looking for smart devices that combine style and functionality.