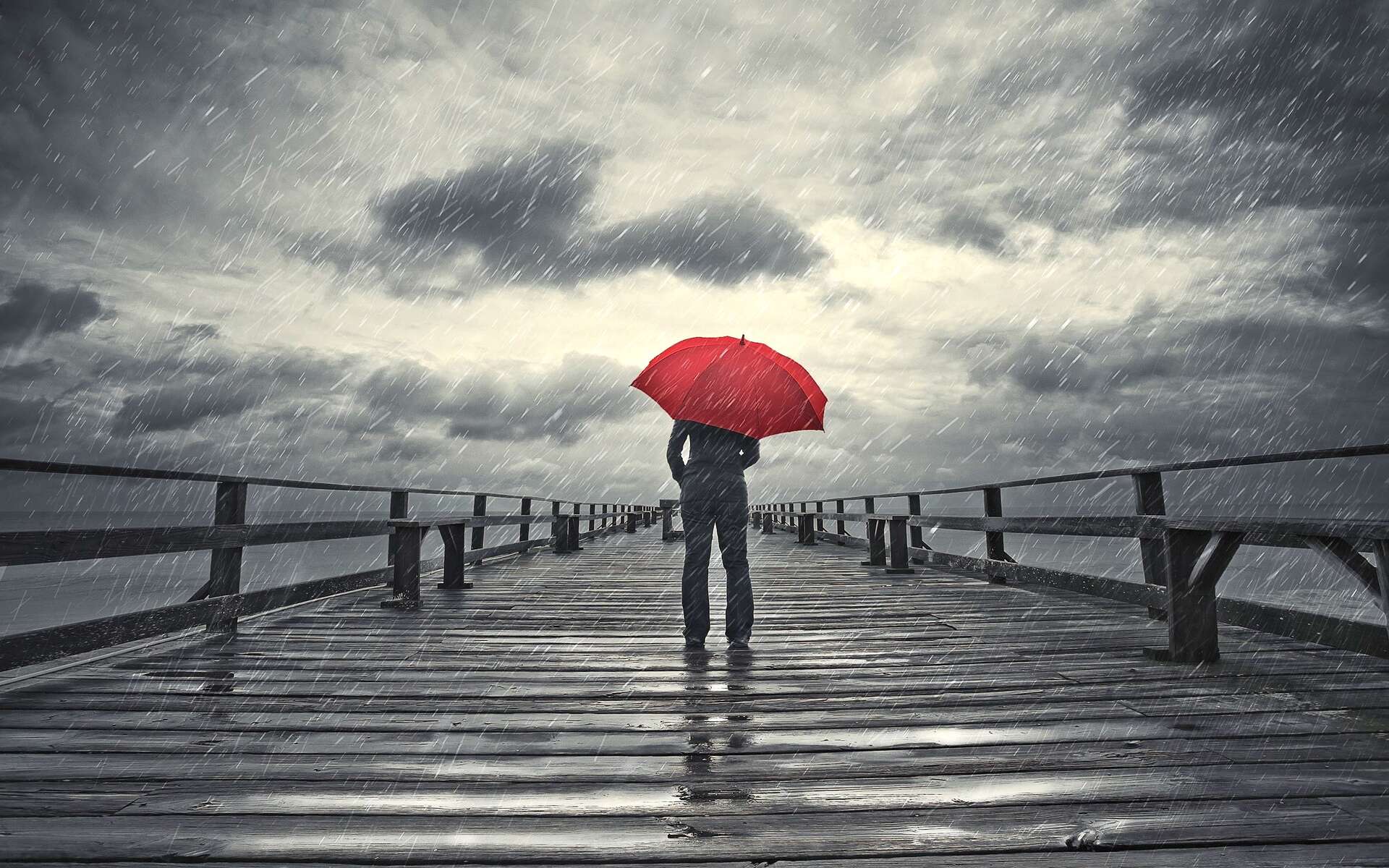 You will also be interested in this
(on video) 5 weather events that will happen more frequently due to climate change Weather related hazards have always been a part of our daily lives. But with climate change…
, This amount of rainfall has never been measured across France in the last 4 weeks. Météo France announces. In fact France has never had this much rainfall in 26 days: an average accumulation of 215.4 millimeters was recorded between October 18 and November 12, 2023. This accumulation surpassed the previous record for the year 1993 by a large margin: more than 196.4 millimeters on 26 days between September 21 and October 16, 1993.
Behind this accumulation on average across France, there are still large regional disparities: northern departments, such as Pas-de-Calais and Nord, and western departments, such as Brittany, Vendée and Charente-Maritime, were submerged under water.
In contrast, Corsica and the north-east of the country were less affected: " cloudsclouds And the rain rests on the respite, and after the respite passes the season becomes dry", accurate weather reportweather report France, hence the fact that some areas received very little water despite disturbances throughout the country.