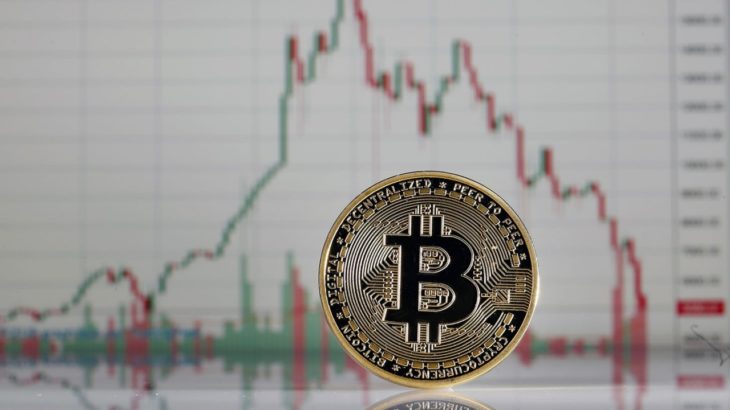 Crypto analyst Ali Martinez said that Bitcoin (BTC) cannot sustain the $36,400 support level and may drop to $30,000.
BTC and altcoins have achieved significant growth in the last two months. News that Bitcoin spot ETFs are close to approval has sent the price of BTC higher. BTC has increased by nearly 40 percent since September. On the other hand, many altcoins have nearly doubled since September.
To stay updated with the latest developments, follow us
Twitter
They
Wire
You can follow it on our channel.
Over the past few months, when the market has been positive, bullish rhetoric has increased. However, rumors began to grow that decline was at the door. Crypto analyst Ali Martinez pointed to $30 thousand for BTC in his post on the X platform.
Signs of decline have started: it points towards 30 thousand dollars!
Popular crypto analyst Ali Martinez said that Bitcoin (BTC) has formed a stable support zone at $36,400, but a potential breakout could extend the decline.
The analyst predicted that in a possible bearish scenario, BTC would first fall to $34,300 and then experience an eventual retracement to $30,000.
Martinez said the two support areas he identified were levels where potential buyers were concentrated. According to the analyst, strong corporate buying seems likely, especially around $30,000.
The possibility that a Bitcoin spot ETF could be approved at any time and the positive divergence of the market has targeted the price of BTC to $40 thousand. However, with rumors that consumer inflation to be announced in the United States would be lower than expected, things changed. Inflation expectations began to weigh down the price of BTC. BTC has fallen nearly 2 percent in the last 24 hours. The major cryptocurrency fell from $37 thousand to $36 thousand 200.
The news is slowing down, ETF expectations are being set in advance, and altcoins are overinflated and are fueling bearish expectations. Many people are adamant that BTC will fall to $30,000. If such a decline occurs, altcoins may also experience a decline of 10 to 30 percent.