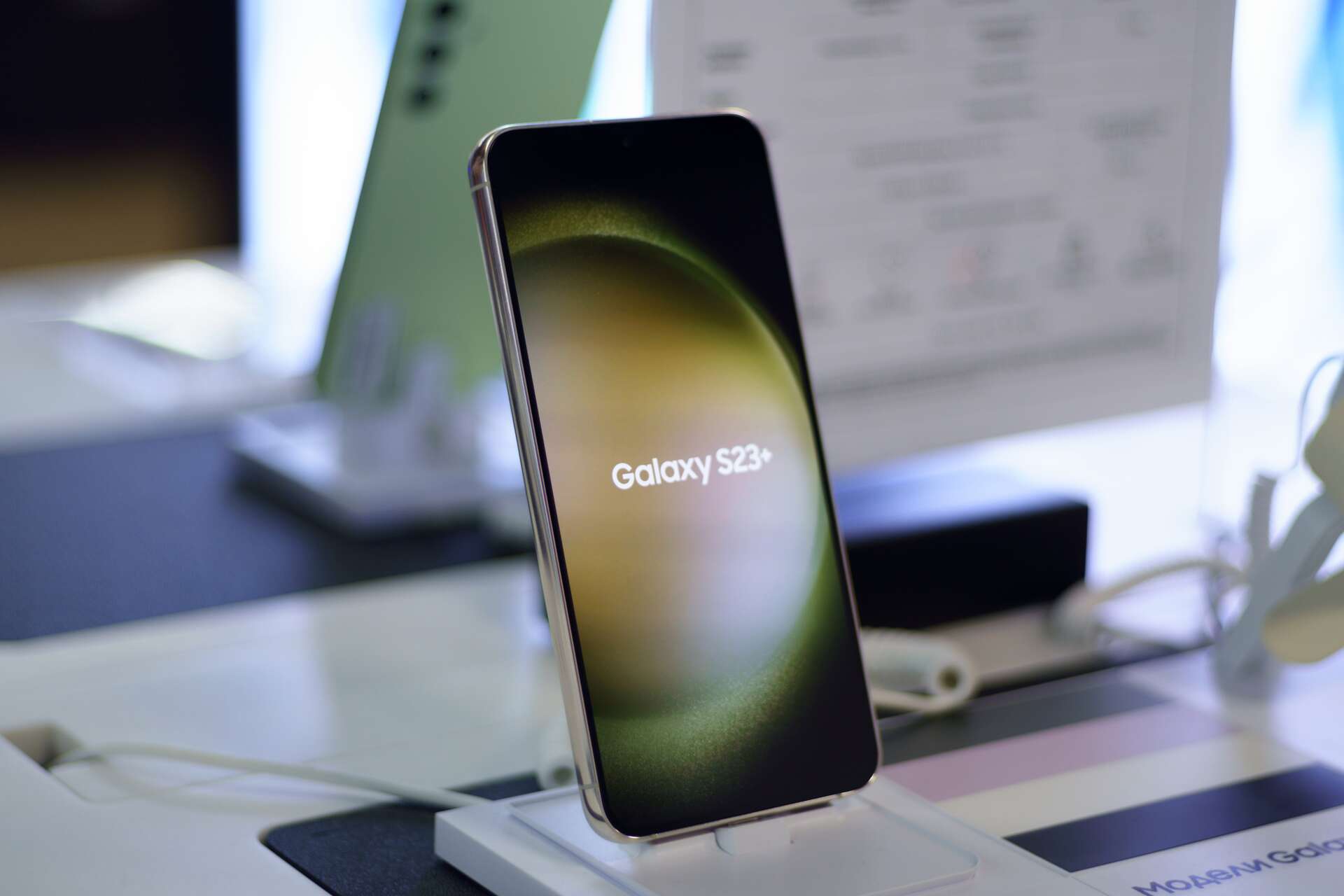 Take advantage of Cdiscount Black Week to get one of Samsung's latest smartphones, the Galaxy S23+, at an exceptional price. It is a high-end model that is a perfect combination of innovative technologies and performance.
If you're thinking about upgrading your smartphone, the Samsung Galaxy S23+ is a particularly attractive option, especially since it's currently enjoying a discount at Cdiscount for Black Week. Its price, which was initially €1263.69, has been generously reduced 1203€, making this offer a particularly attractive opportunity. Immerse yourself in the experience of power and performance with the Samsung Galaxy S23+, a model that pushes the boundaries of technological innovation. Take advantage of this extraordinary promotion to access cutting-edge mobile technology at an attractive price.
Presentation of Samsung Galaxy S23+ smartphone
The Samsung Galaxy S23+ is a tech gem that combines power and beauty. With an impressive 6.6-inch screen, this device offers a stunning 50 MP resolution thanks to its state-of-the-art sensor. Enjoy exceptional battery life with a 4700 mAh battery that keeps you connected all day long. With a generous 256GB internal memory and 8GB RAM, the Galaxy S23+ offers the responsiveness and storage capacity to suit all your needs. Immerse yourself in the world of 5G for ultra-fast connectivity and an uncompromised experience. The screen is protected by tough Gorilla Glass Victus 2, ensuring enhanced durability against impacts and scratches
Samsung Galaxy S23+: a unique high-end smartphone
The Samsung Galaxy S23+ matches the best of the Galaxy range of smartphones currently. It is an upgraded version of the Galaxy S23, which was released in early 2023. This smartphone has become one of the best models in the market especially due to its breathtaking image quality and exceptional battery life. Buy this strong and smart cell phone at a low price at CDiscount a few days before Black Friday.