The recent revival in the Web3 sector has seen a significant increase in the performance of metaverse tokens, primarily GALA (GALA), Axie Infinity (AXS) and The Sandbox (SAND).
These tokens attracted the attention of investors, led by a market capitalization of $618 million and Gala making an impressive move in the blockchain gaming industry.
The resilient rise of GALA
To stay updated with the latest developments, follow us
Twitter
They
Wire
You can follow it on our channel.
Gala Games, a name in the decentralized gaming sector, stands out with its native token GALA. GALA is the cornerstone of the Gala Games ecosystem, enabling transactions, rewarding node operators and facilitating the purchase of NFTs. Gala's view of the gaming industry in which players have full ownership and governance rights differs from traditional, centralized models of gaming control.
Recently, Gala Games announced a strategic partnership with Play Legacy Games, and this integration received excitement in the blockchain community. The collaboration, which expands scope for GALA token holders and provides new avenues for players, was launched on October 26.
The impact of these strategic moves was clearly seen in GALA's market performance, which increased by 16 percent last week and 76 percent last month.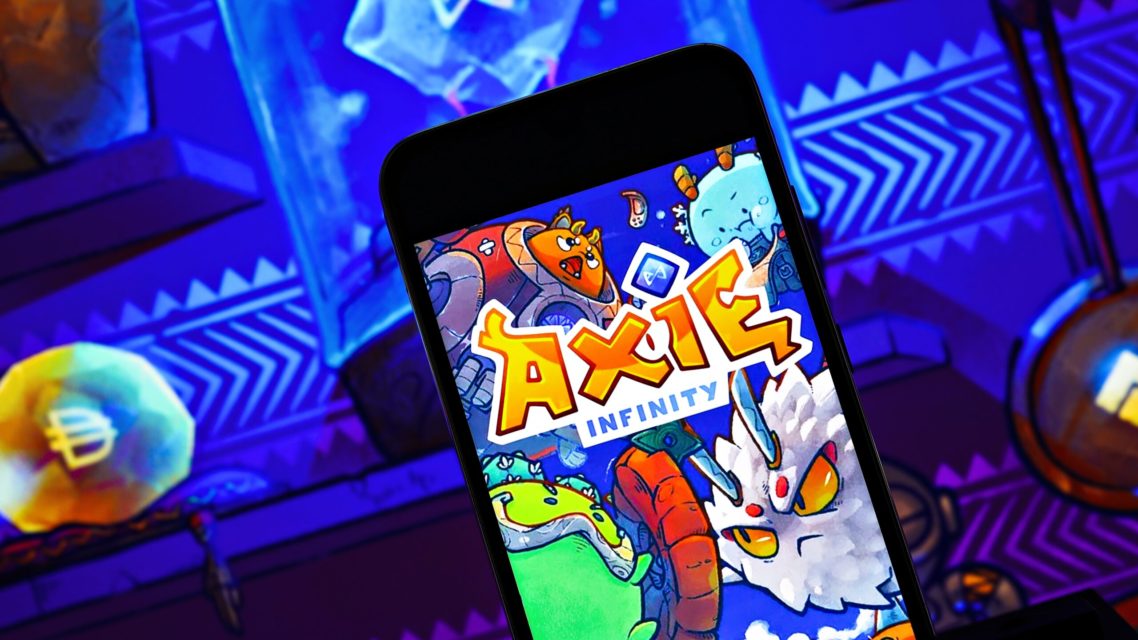 Axie Infinity (AXS): more than a game
axie infinity, has become a major player in the metaverse and blockchain gaming industries with its native cryptocurrency AXS. Although it has been on a downward trend since February 2023, falling from $12 to $6.17, AXS has shown resilience, rising a notable 9 percent in the past week and 49 percent in the past month.
Current market activity shows that AXS is preparing for an uptrend, potentially pushing its price past the $7 mark. This potential growth provides a ray of hope for investors, highlighting the dynamic nature of the Web3 space where Axie Infinity continues to attract attention.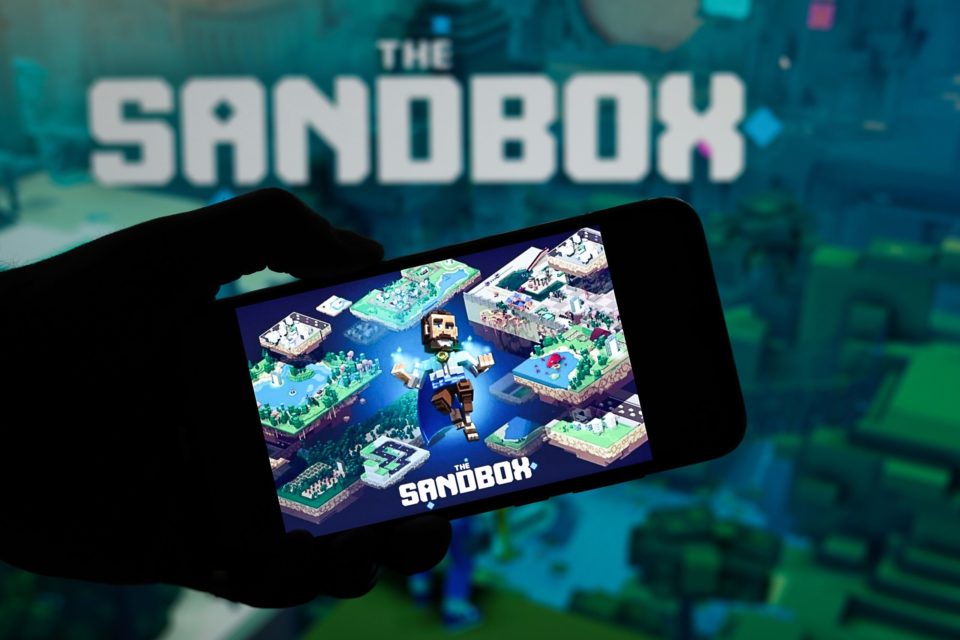 Sandbox (SAND): overcoming challenges
The sandbox has had a bumpy ride through 2023, with a significant decline of nearly 70 percent from February's peak of $0.9365 due to regulatory uncertainties.
sandbox, appointed Nicola Sebastiani as chief content officer in October 2023. Sebastiani's experience in the gaming industry, including leading roles at Ubisoft and co-founding the Apple Arcade subscription service, was considered invaluable. According to reports, Sebastiani's move to The Sandbox was a step towards integrating traditional gaming expertise into the decentralized world. At the time of writing, SAND was trading at $0.426949, largely due to a 24-hour average trading volume of approximately $115 million.
The resurgence of Web3 and metaverse tokens like GALA, AXS and SAND have highlighted the dynamic and flexible nature of the blockchain and gaming industries.
With significant developments, strategic partnerships, and innovative approaches, these tokens are not only surviving in a volatile market, but are also poised for potential growth, providing promising avenues for investors and enthusiasts.