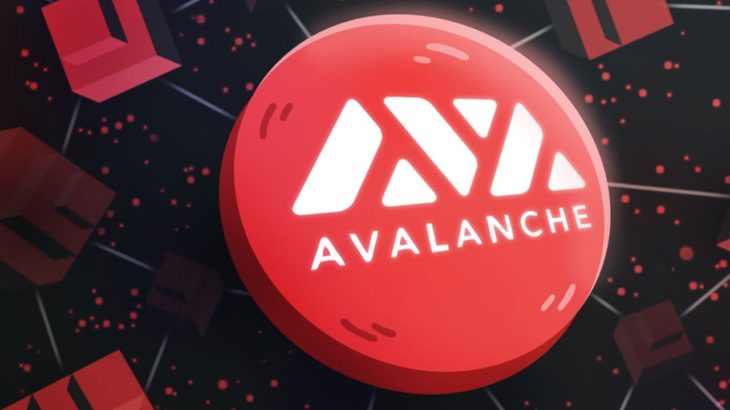 Avalanche (AVX) has surged by an impressive 29 percent in the last 24 hours, pushing the needle to $24 and thereby hitting a 15-month high.
The announcement of cooperation had an impact
This significant increase in Avalanche's price was driven by the recent announcement of a collaboration between Onyx, JPMorgan, and Apollo Global. This collaboration was developed as part of Project Guardian, which aims to integrate LayerZero Labs by connecting Onyx to a permissioned Avalanche Evergreen subnet.
To stay updated with the latest developments, follow us
Twitter
They
Wire
You can follow it on our channel.
The primary goal was to facilitate fund subscription and payments for WisdomTree Prime. This represents a significant step towards reshaping the asset and asset management industry.
The successful trial conducted by Onyx and Apollo Global demonstrated the potential for automated portfolio management using blockchain technology.
The integration of the Avalanche Evergreen Subnet and optimized blockchain aligns with Ava Labs' broader vision of digitizing global assets through the unique features offered by the Avalanche platform.
As AVAX continued its bullish momentum from $18.36 to $23.95, daily trading volume increased by more than 110 percent, reaching $1.7 billion.