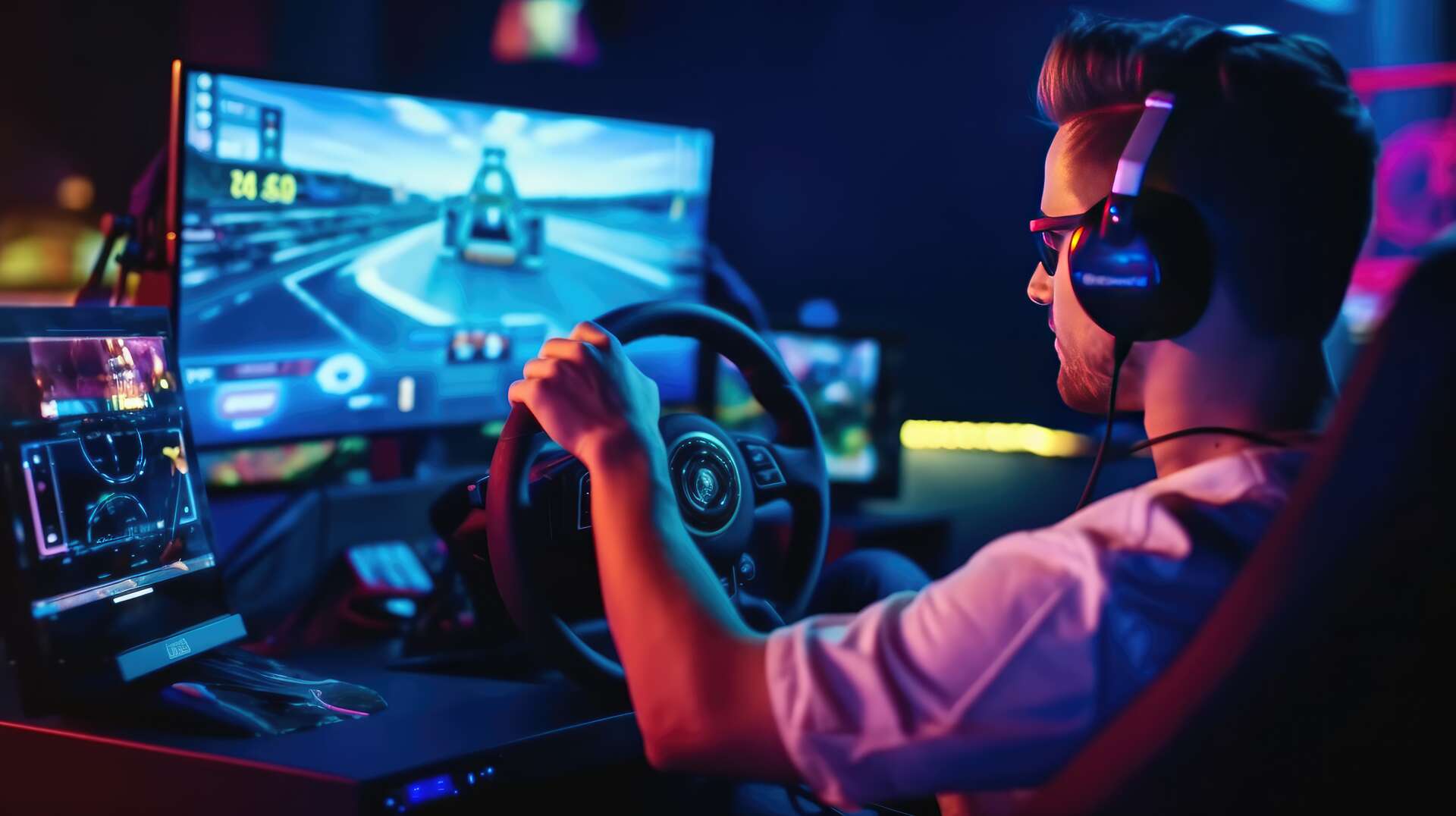 While Black Friday hasn't officially started yet, some brands are kicking off "Black November" with attractive offers. At the beginning of the month, Cdiscount is taking the lead by revealing some great deals that shouldn't be missed. An exciting promotion is starting on T128 gaming wheel from the famous brand Thrustmaster, which is great news for car racing game lovers.
Usually selling for €229.66, the Thrustmaster T128 racing wheel goes down to €200 at Cdiscount during the pre-Black Friday period, known as Black Week. This is the perfect time to awaken your driving instincts and enjoy an intense experience worthy of a Formula 1 Grand Prix!
Introducing the Thrustmaster T128 Racing Wheel
The Thrustmaster T128 Gaming Wheel, a premium model, has been carefully designed to provide an intense and realistic racing experience. Its compatibility with PS5, PS4, and PC platforms allows racing game enthusiasts to enjoy their favorite titles on different platforms. One of its most striking features is its powerful force feedback, providing a realistic experience with every turn, braking and roughness of the track. For an authentic gaming experience, customize your trajectory, control your slips and outperform your competitors with the T128 and its T2PM crankset equipped with reliable and ultra-precise magnetic technology.
An intense and hyper-realistic racing experience
This Thrustmaster racing wheel includes the hybrid drive technology of Force Feedback System that allows the player to feel the fun and intuitive sensations of steering. The weight of each vehicle, impact, loss of grip in turns or the type of road surface is felt in the steering wheel for realistic and captivating racing. It's time to become the pilot you've always dreamed of. So don't waste time and grab this racing wheel Only €199.99 At a discount a few days before Black Friday.