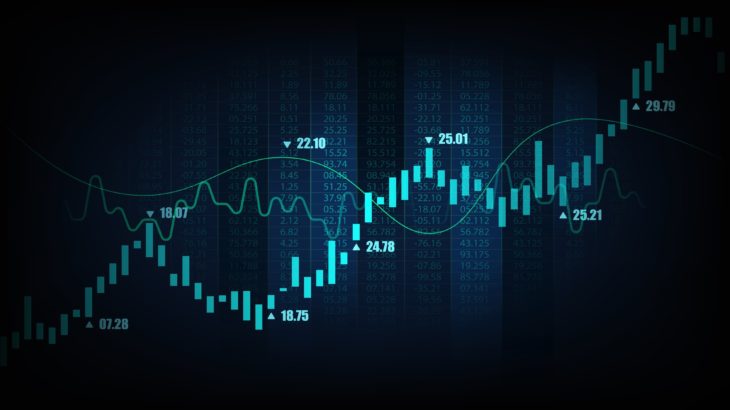 Celestia's TIA token surged 156 percent in a week, reaching an all-time high of $6.41.
Celestia (TIA), a new modular blockchain network, has reached unprecedented heights, opening a new chapter in blockchain innovation. This groundbreaking technology has established itself as a major player in the industry by reshaping the way networks are built and used.
To stay updated with the latest developments, follow us
Twitter
They
Wire
You can follow it on our channel.
According to the latest data from CoinStats, TIA reached a major milestone as it reached an all-time high of $6.41. This increase was an extraordinary 156 percent increase in the last week alone. Although there has been a slight decline in value to $5.97 at the time of writing, the price of the token still remains a subject of excitement and speculation.