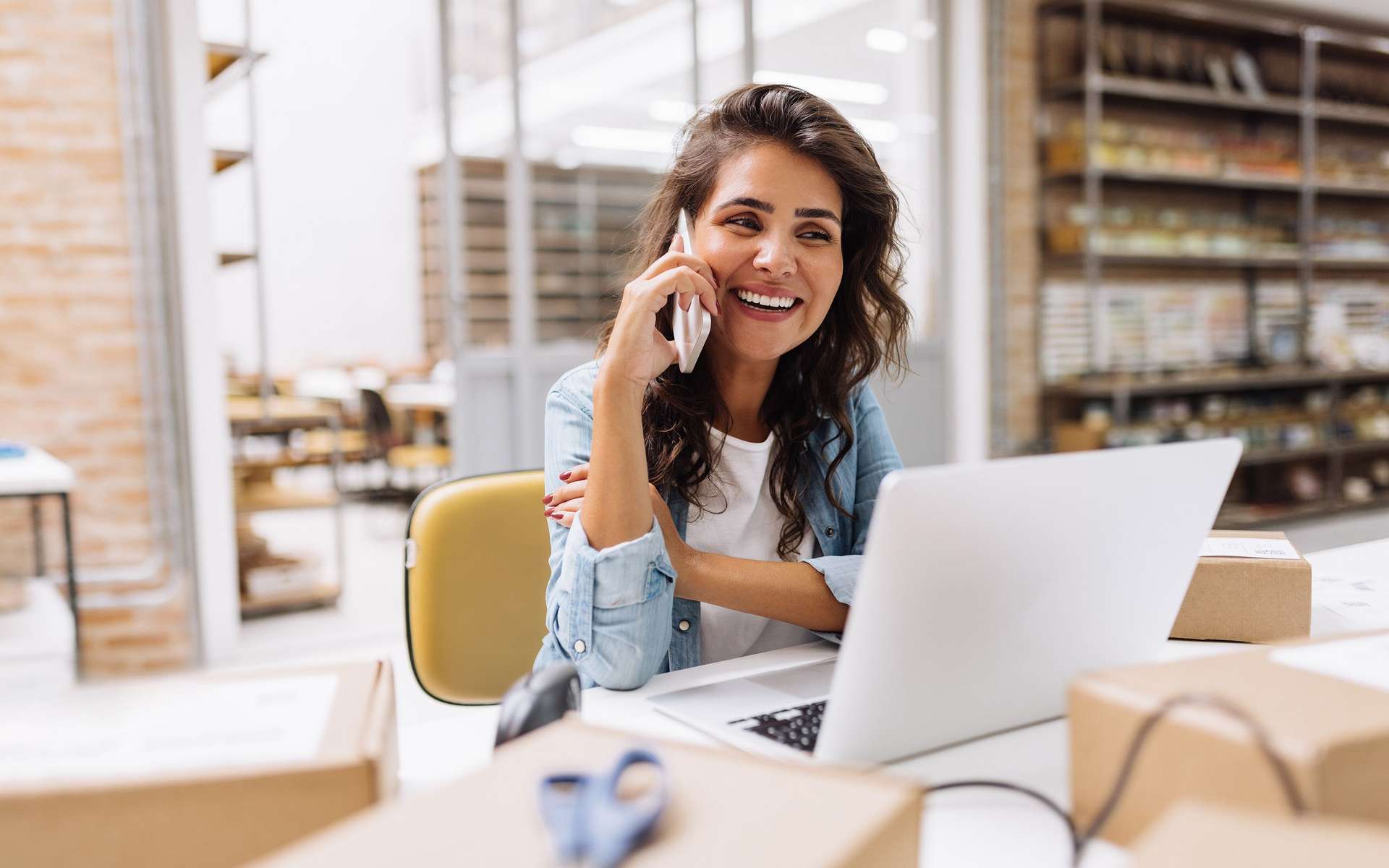 Nothing better than people close to you to test your business building project! After all, that great business idea you've been having for weeks may not be so coherent or so realistic… Besides, it's quite challenging to explain it to a group of newbies like your grandmother or your great-grandfather. A relevant fact insofar as any outside perspective can help highlight the flaws in his project.
You will also be interested in this
(on video) French company Tiamat is preparing to launch its sodium-ion battery in the market! The French company Tiamat, created on the initiative of CNRS researchers, has produced the first product …
Many active people want to try entrepreneurial adventures. But there are certain steps that should not be ignored before starting your business. One of them is to check the feasibility and profitability of your project. Grandma's test can be very useful for this.
The concept of "Grandma's Test" is inspired by Nicolas Boileau's adage that " What we understand well is clearly stated ". He reminds aspiring entrepreneurs that a good business idea should be easy to explain to anyone, including someone who knows nothing about marketing or entrepreneurship.
This test forces budding "startup entrepreneurs" to take a step back from their project, in order to have a better overall view of their future business. Establishing a company often requires significant investment: you wake up and go to bed thinking about your business. Stopping work even for a weekend or a (short) holiday seems difficult, if not impossible. In this context, it can be difficult to have a clear idea about your product or service idea.
Grandma's test to clarify her thoughts
This is where the granny test proves particularly relevant. Talking about your entrepreneurial project with new people often gives you a chance to refine your concept and check whether it meets real needs. In fact, your grandmother, your uncle or your great niece are all potential customers that can be attracted. Their opinion is essential to get accurate information about the market you intend to enter. But to achieve this, you must address those around you with clarity, avoiding resorting to that impenetrable dialect – but so convincing to entrepreneurs – that is marketing jargon.
Too often, a startup's survival reflex is to build a solid "business" vocabulary that allows them to talk seriously about their project. But this way of speaking, very popular in the business world, has the disadvantage that it excludes those who are not versed in it. There is a risk of depriving yourself of valuable tips that could help you develop your business activity.
Market Research from Your Grandma's Perspective
While it may be tempting to look at the granny test as a solution to determining the merits of a business idea, this strategy doesn't exempt you from doing real market research and thinking about a model. Precise economic.
Surveying people close to you can serve as a crash test It remains to be seen if intuition can be turned into a concrete action plan, but we must be wary of complacency bias. Your grandmother may tell you that your idea is a good one to make you happy, even if she isn't deeply convinced of it. So be sure to encounter as many comments as possible: this will teach you how to better describe your project and will allow you to assess your chances of success based on the different opinions you receive.