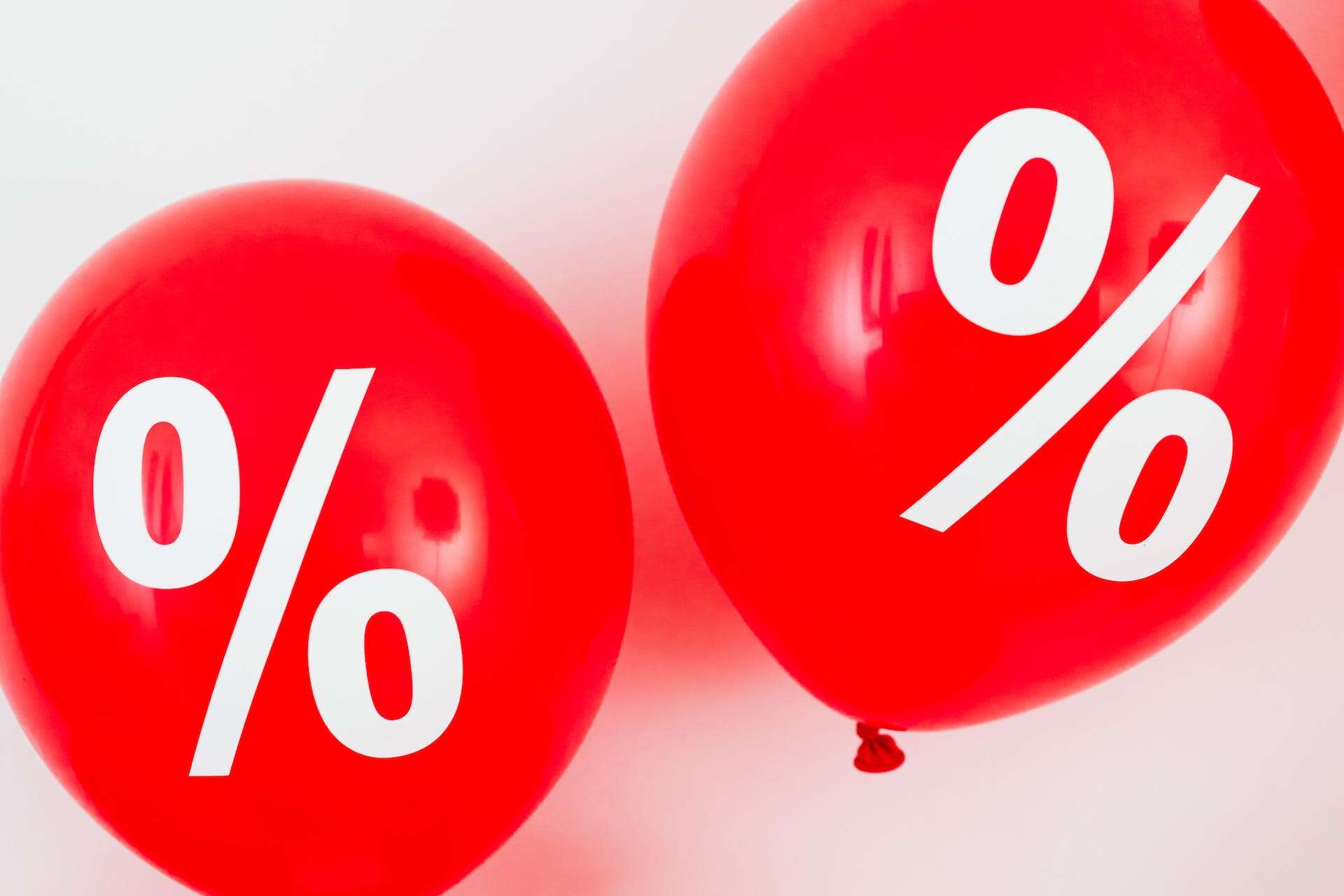 On the occasion of Singles Day on AliExpress, the shopping site will allow you to make big savings on your purchases thanks to flash sales, promotions, as well as various codes and coupons, reducing your purchases by -100 euros or more. Invoice. Promotions will end on November 18th at 9am. Don't wait to take advantage of it.
Singles Day, also known as Double 11 or 11.11, is known as Singles Day in China. But from AliExpress, it is one of the biggest shopping events of the year, with significant discounts on a wide selection of products in different categories such as home appliances, home automation, IT or mobile telephony.
For this 2023 edition of Singles Day AliExpress, prices have dropped due to the flash sale, and the discount has increased to -100 euros due to the promo code. You can also enjoy additional discounts through other coupons issued by the seller.
By identifying the right offers and using the right codes, you can make big savings. To help you out, we've selected some of the best deals that shouldn't be missed and listed promo codes and coupons to use to further reduce prices.
Single Day Unmissable Offers from AliExpress
There are thousands of promotional offers, but some are special. Here are the best AliExpress Singles Day deals in our opinion:
For the world of mobile telephony:
OnePlus 10 Pro (8/256GB) at €409 instead of €919 (-55%);
Xiaomi 13 (8/256 GB) at €469 instead of €999 (-53%);
Honor 90 (8/256) at €319 instead of €599 (-47%);
Google Pixel 7 (8/128 GB) at €399 instead of €649 (-39%);
Google Pixel 8 Pro (12/128 GB) at €899 instead of €1,099 (-18%).
For home universe:
Xiaomi Robot Vacuum S12 robot vacuum cleaner at €175 instead of €299.90 (-42%);
Midea M7 Pro Robot Vacuum Cleaner at €148 instead of €580 (-74%);
Midea S8+ Robot Vacuum Cleaner at €249 instead of €994 (-75%);
Roborock S8 robot vacuum cleaner at €470 instead of €699 (-33%);
Dreame H11 Max Stick Vacuum Cleaner at €189 instead of €600 (-68%).
For gaming and IT world:
Sony PlayStation 5 at €400 instead of €549 (-27%)
First of all, here are special promo codes to take advantage of up to -40 Euro discount on all your purchases on AliExpress:
click04 To avail -€8 discount on purchases of €50;
40 clicks Enjoy -40€ discount on purchases of 250€.
In addition to these first two, you can also use the following codes to access other discounts during Double 11 on AliExpress:
FR15 To receive a discount of -15€ on a purchase of 100€;
FR30 To access – €30 off any €200 purchase;
FR50 To take advantage of a discount of -50 € on a purchase of 300 €;
FR100 To take advantage of -100€ discount on purchases of 500€;
D11FR08 For -€8 off minimum purchase of €50;
D11FR40 For -40€ discount on minimum purchase of 250€;
Note that all these promo codes are valid across the entire AliExpress site only if you use them from November 11 to November 18, 2023 at 9am ET.
In addition, other coupons allow you to take advantage of an additional discount of up to €16 depending on the amount spent:
– €4 off every €20 spent;
– €8 off every €40 spent;
– €12 off every €60 spent;
– €16 off every €80 spent.
So you can save big by entering these codes and using these coupons for all the purchases you make during Singles Day.