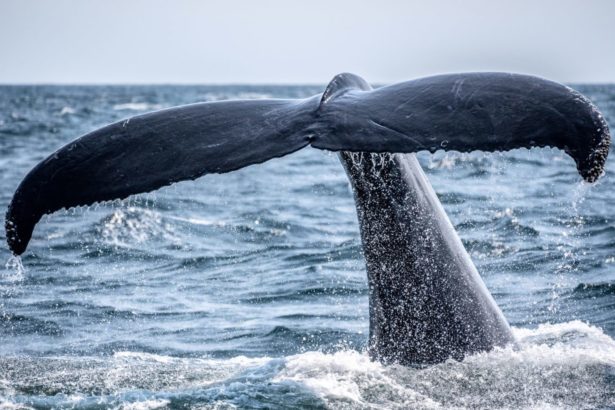 Dogecoin whales made one of the major transactions in November by transferring more than 103 million DOGE from Robinhood.
A Dogecoin whale transferred more than 103 million DOGE from the popular trading platform Robinhood.
To stay updated with the latest developments, follow us
Twitter
They
Wire
You can follow it on our channel.
November has been a busy month for Dogecoin, with several significant transactions recorded. Whale Alert, a service that tracks major cryptocurrency transactions, reported several significant transfers involving Dogecoin. On November 15, 690 million DOGE (worth approximately $50.3 million) was transferred between unknown wallets.
Similarly, on November 13, 140.6 million DOGE was transferred from Robinhood to an unknown wallet. Earlier in the month, transactions of 75.3 million and 73.6 million DOGE were recorded to and from Robinhood, with a large transfer of 250 million DOGE to Robinhood recorded on November 7.
Dogecoin market performance
According to CoinGecko, a leading cryptocurrency data aggregator, Dogecoin is priced at $0.076, with a 24-hour trading range of $0.0748 to $0.0826. Dogecoin's market capitalization reached approximately $10.94 billion and its 24-hour trading volume was more than $1.73 billion.
This increase in Dogecoin price and market activity is partly due to the news of physical Dogecoin tokens being sent to the moon in December.
This ambitious project launched by space payload carrier Astrobotic has raised expectations among Dogecoin enthusiasts and investors.