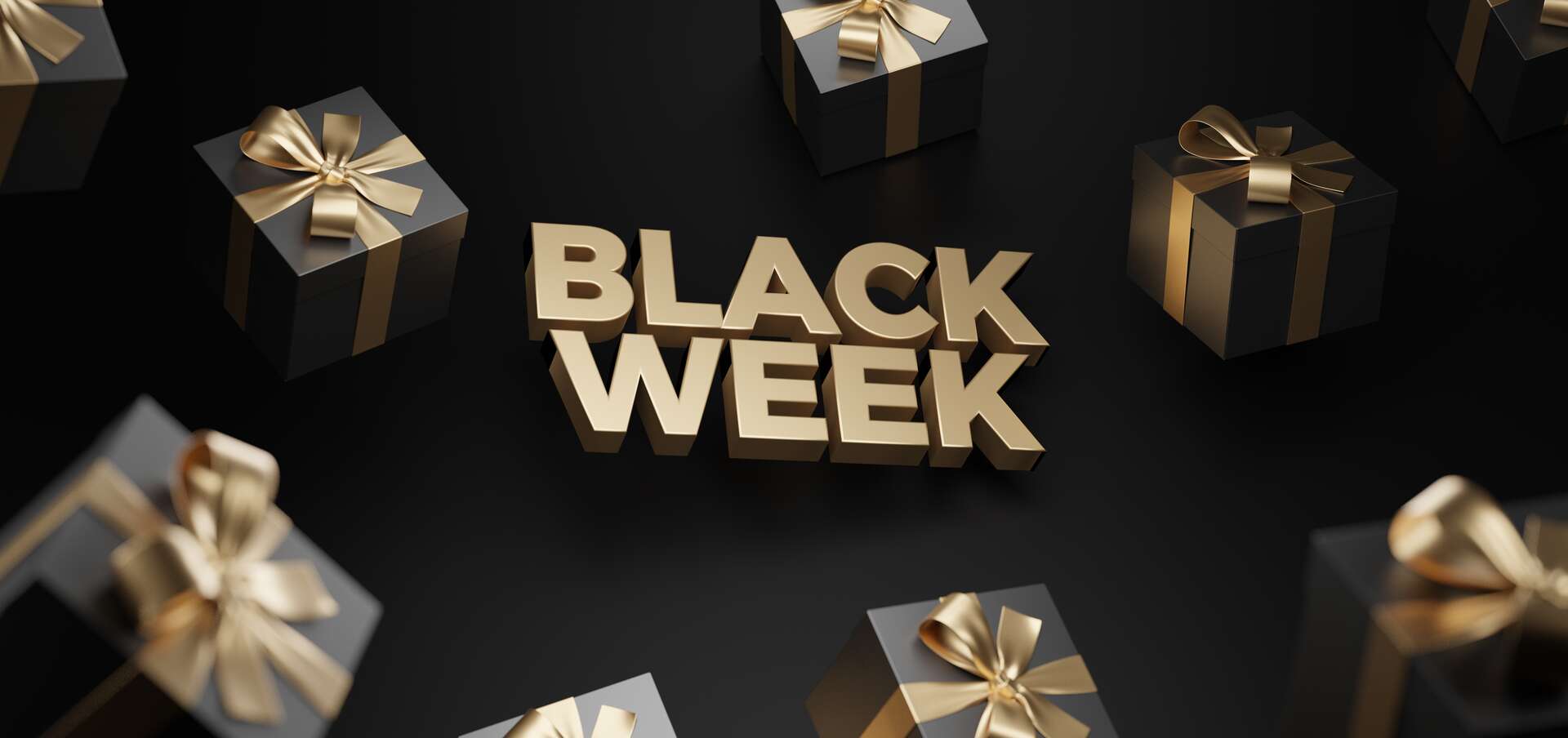 CDiscount Black Week is finally here, and it brings with it extraordinary discounts on a wide variety of products. Whether you're looking for a new iPhone, coffee machine or electric scooter, there's an offer for you.
With discounts up to 50% off, now is the perfect time to grab some great deals. So, without any further delay, discover the best CDiscount Black Week offers.
The best tech offers from Black Week Cdiscount
iPhone 14 Pro Apple Deep Purple: Enjoy cutting-edge Apple technology only with iPhone 14 Pro €1129 instead of €1329,
Samsung Galaxy S23 Ultra: Get Samsung's latest smartphone, the Galaxy S23 Ultra, only for free €1,379.99 instead of €1,708.14,
17-cp2000nf Portable PC: Improve your productivity with this portable PC, available now only €539.99 instead of €799,
Samsung HW-K335 Soundbar: Enhance your audio experience with this Samsung soundbar now €99.99 instead of €117.99,
ASUS TUF Gaming F15 Gaming Laptop PC: Take advantage of the ASUS Gaming PC at a low price, available now €649.99 instead of €799.99,
The best home offers from Black Week Cdiscount
CANDY CS 1411TXMBBE/47 Porthole Washing Machine: This washing machine is available at this price €349.99 instead of €369.99, which represents a saving of €20. It has a capacity of 11 kg, energy class A and a spin speed of 1400 rpm.
Bissell 2225N CrossWave Pet Pro: This broom vacuum cleaner is on sale €229.99 instead of €282.35, It offers 560W power and 3 in 1 functions: vacuuming, washing and drying.
Roborock S8: Roborock S8 is available here €499 instead of €545, It offers 6000Pa suction, dual brushes, sonic vibration and 3D structured light.
MOULINEX COOKEO+ 6L Multicooker: This multicooker is available here €199 instead of €234.99, It offers a capacity of 6L, 150 integrated recipes and a dedicated app.
Bosch SMS6EDI06E SER6 Free-Standing Dishwasher: This dishwasher is available here €599.99 instead of €663.91, It offers the capability of 13 location settings.
Black Week is a time of year when bargains are abundant, but it can be difficult to know where to look. Here are some tips to help you find a good deal during Black Week.
First, it is important to do your research. Compare the prices of the products you are interested in to make sure you get the best price. Additionally, don't forget to take shipping costs into account, as they can sometimes make a deal less attractive.
Next, keep an eye on the promo code. Cdiscount is currently offering a special promo code: 10€ Shop from 99€ with code 10DES99 During Black Week. These codes can give you additional discounts on products that are already on sale.
Finally, hurry up! The best Black Week deals sell out quickly, so if you see something you like, don't hesitate to buy it. However, remember to read customer reviews before making your purchase to make sure the product is of good quality.