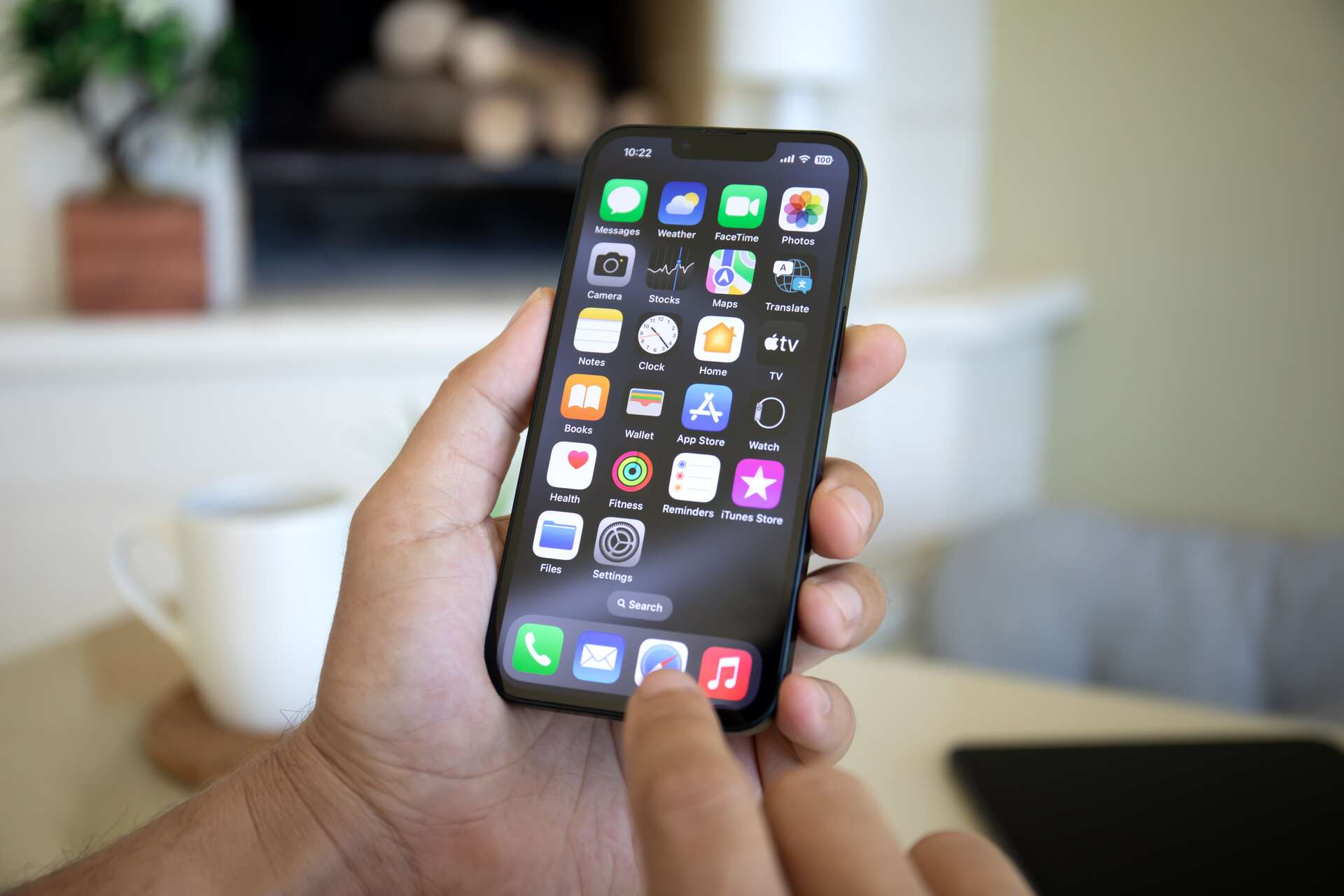 It's now possible to get an iPhone 14 Plus for less than €900 thanks to this extraordinary Cdiscount offer at the start of Black Week. It is one of the best smartphones in the market and an innovative model from the Apple brand. Thanks to a special offer its price has dropped to just €899.
If you are looking for a powerful and efficient phone, look no further, the iPhone 14 Plus is here to dazzle you. Enjoy exceptional image quality, offering an incomparable viewing experience and innovative features. Take advantage of a special offer for the start of Black Week: its price is exceptionally low less than €900, compared to usually €1169. This incredible discount is available right now, don't delay, because everyone is buying this tech gem
Introducing iPhone 14 Plus
Discover the extraordinary performance of Apple's flagship smartphone, the iPhone 14 Plus, equipped with a generous 128GB internal memory capacity. This technological gem is known for its remarkable intelligence, providing an incomparable user experience. Its 6.7-inch screen equipped with an AMOLED panel guarantees striking contrast and vibrant colors for optimal visual immersion.
iPhone 14 Plus goes beyond everyday use by integrating cutting-edge features. Due to its ability to detect accidents, it can automatically notify emergency services, ensuring your safety. Powered by the powerful A15 Bionic chip, this smartphone is capable of running even the most demanding games smoothly, delivering a smooth and immersive gaming experience.
For photography, the iPhone 14 Plus is equipped with two 12-megapixel sensors, including an ultra-wide-angle sensor, which is always optimized by artificial intelligence for successful shots. With exceptional battery life, you no longer have to worry about battery drain, making this iPhone a reliable companion throughout the day.
iPhone 14 Plus: Incredible discount on this Apple smartphone
Usually sold for €1,169, this smartphone, which has nothing to envy to the iPhone 15, the most recent model in the range, takes advantage of an extraordinary discount of €270 for the start of Cdiscount Black Week. It is very rare to see the iPhone 14 Plus at such a low price, so take this unique opportunity to buy a prestigious and high-performing iPhone at a low price.