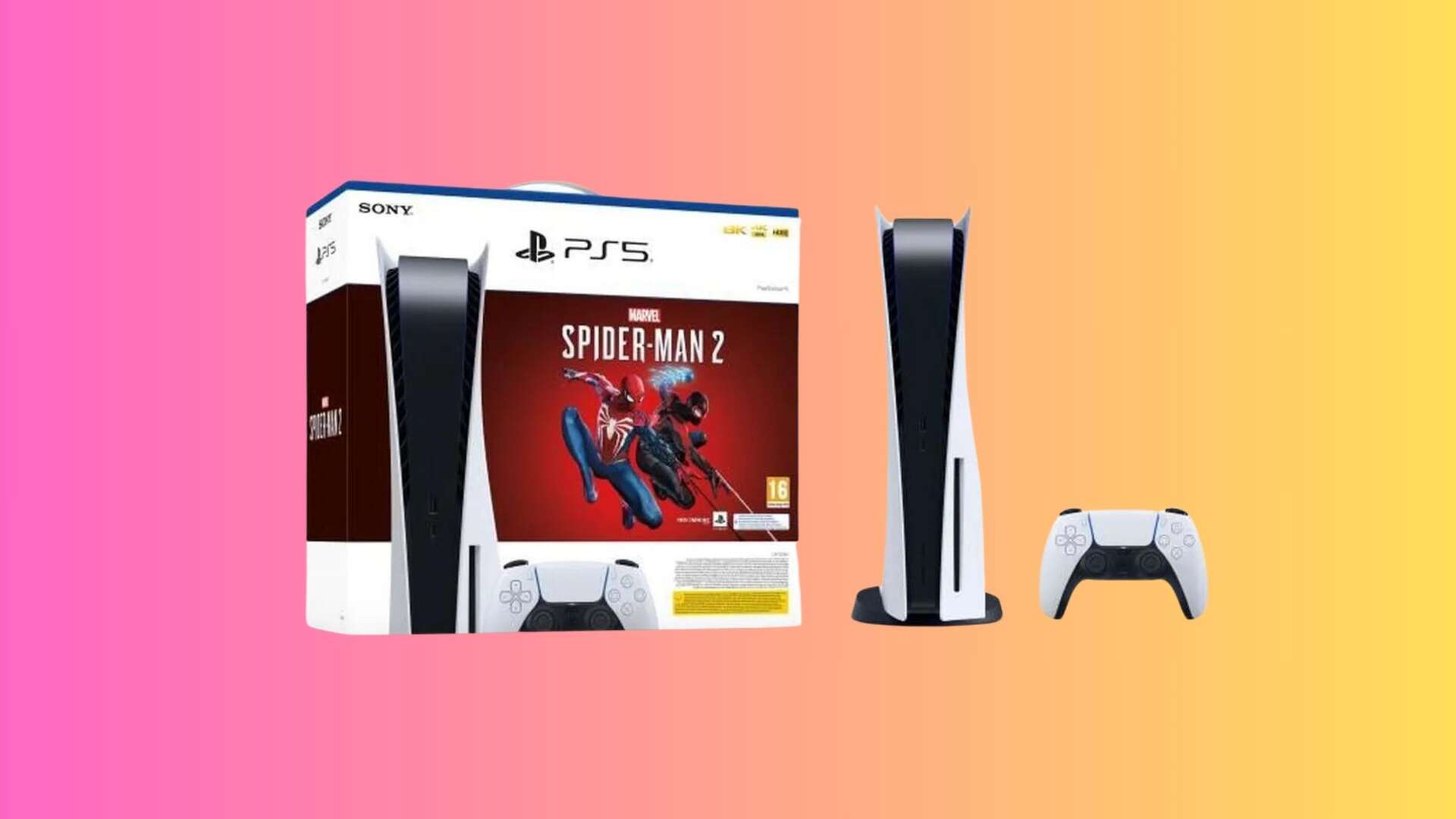 Black Week is finally here, and with it, a bounty of incredible deals on tons of products. Of these proposals, one particularly caught our attention: Marvel's Spider-Man 2, the game with the PlayStation 5 console.
Usually sold at €609, this offer is currently only available at CDiscount 499€ , This is a golden opportunity for video game enthusiasts to get their hands on the next generation console and this highly anticipated game at an unbeatable price.
PlayStation 5 – Standard Edition: A Unique Gaming Experience
PS5 is the latest console from Sony and offers a unique gaming experience. With its blazing-fast processor, 4K support, and high-speed SSD, the PS5 lets you play your favorite games with stunning graphics and no loading times. Additionally, the PS5 features an innovative DualSense controller that delivers immersive haptic feedback, letting you feel every impact and explosion as if you were there.
Marvel's Spider-Man 2: L'Aventure continues
Also included in this offer, Marvel's Spider-Man 2 is the long-awaited sequel to the hit game Marvel's Spider-Man. Take on the role of Peter Parker and roam the streets of New York while facing new enemies and discovering new stories. With advanced graphics, a gripping story, and intense combat, Marvel's Spider-Man 2 is a must-watch for all fans of the Marvel Universe.