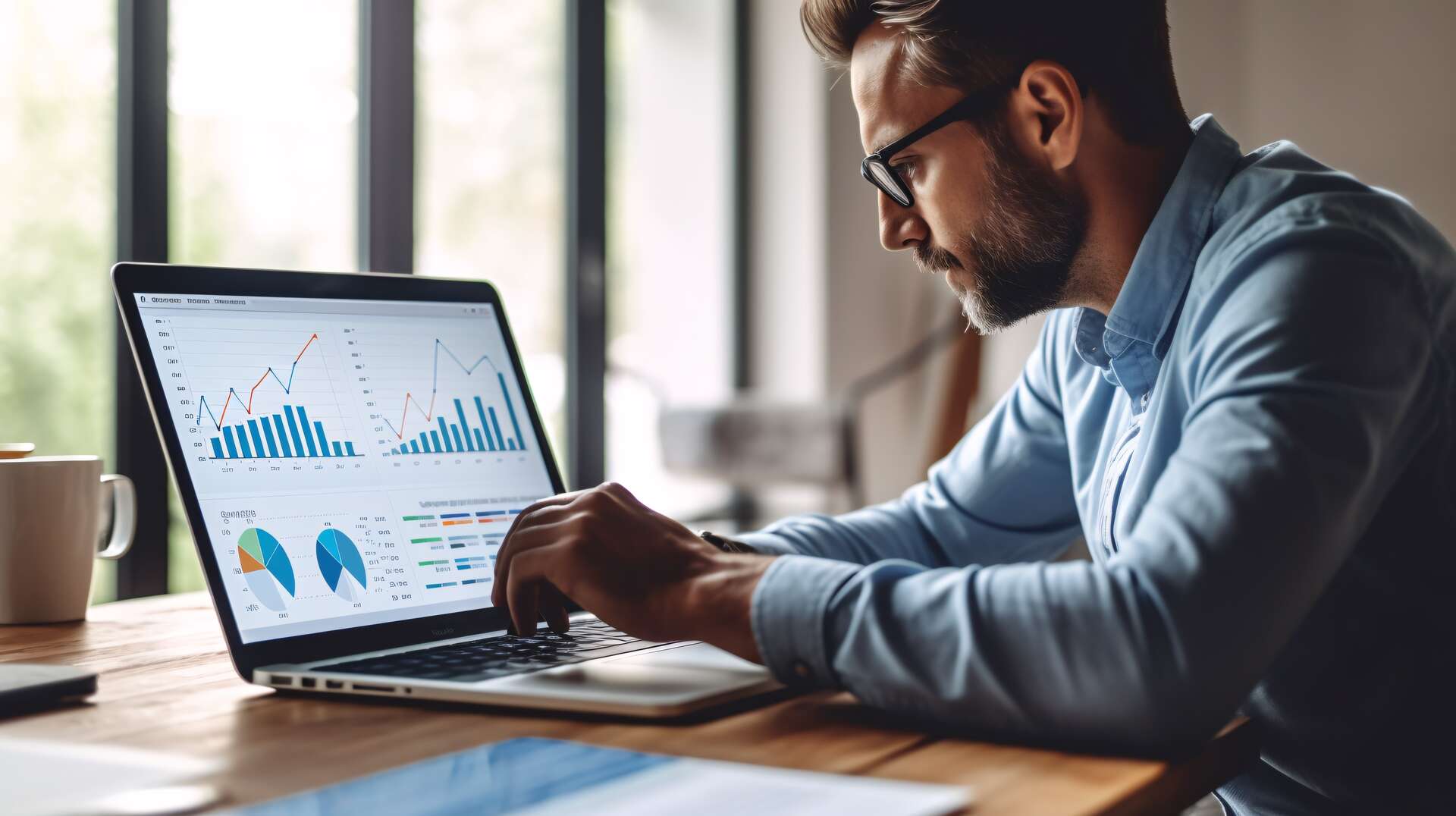 During Black Week, buying a laptop becomes an exceptional opportunity to save when purchasing a major brand model. Discover unforgettable offers at Cdiscount to find the ideal laptop at the best price. Take advantage of this promotional period to invest in quality IT equipment while respecting your budget.
Black Week is the ideal time to buy a laptop, one of the key tech products of this promotion period. If you are looking for a new model capable of handling office tasks as well as meeting your personal needs in terms of autonomy or image quality, check out the range of laptops at Cdiscount. Our selection of exclusive flash sales offers you exceptional opportunities to take advantage of Black Friday a week from now.
All the best laptop PC offers at CDiscount during Black Week
Lenovo IP 5 15ITL05 Laptop €862.50 instead of €999.99
Apple MacBook Air (2020) €979 instead of €1199
HP Victus 15-FA1019NF Gaming Laptop €899.99 instead of €1999.99
hp victus 15-fa0085nf gaming laptop €749.99 instead of €1199
ASUS VivoBook Pro 15 Laptop €809.99 instead of €999.99
ASUS VivoBook 16 R1600 Laptop €499.99 instead of €549.99
hp pavilion plus laptop €919.99 instead of €1099.99
PC Portable Gamer Lenovo Ideapad Gaming 3 à €599.99 instead of €799.99
HP Pavilion 15-EG1017NF Laptop €610 instead of €899
PC Portable Gamer ASUS TUF Gaming F15 à €759.99 instead of €849.99
What are the criteria for purchasing a laptop PC?
When considering purchasing a laptop, several criteria are essential to find the ideal model. First, consider your intended use: If you need a computer for simple office tasks, a mid-range processor and 8GB of RAM may be enough. On the other hand, for gaming or complex professional tasks, opt for a powerful processor and at least 16 GB of RAM.
Battery life is also important, especially if you plan to use your computer on the go. Look for a model with a battery that provides at least 8 hours of battery life for worry-free daily use.
Screen size and type are important factors. If you need portability, a 13-14-inch screen is ideal, while for more intensive use, a 15-17-inch screen offers a better viewing experience.
Finally, don't forget about storage. An SSD provides faster performance than a traditional hard drive, which means faster startup and shorter loading times. Make sure you have enough storage space for your files, apps, and games.
What are the best laptop brands?
When buying a laptop, it is essential to choose from the best brands to guarantee performance, reliability and user experience. Among the undisputed leaders in the market, Dell stands out for its durable laptops, equipped with powerful configurations for professionals and gamers. Asus, known for its ROG line, offers cutting-edge gaming laptops with exceptional graphics performance.
Lenovo, with its ThinkPad series, is appreciated for its robust and secure professional models. Apple, with its MacBook line, is known for its great designs, intuitive operating systems, and build quality. HP offers a variety of models to suit different user needs, ranging from consumer laptops to high-end devices for professionals.
Acer is known for its affordable and reliable laptops, while Microsoft offers a great Windows experience with its Surface line. Finally, MSI is famous for its high-performance gaming laptops, specifically designed for avid gamers.