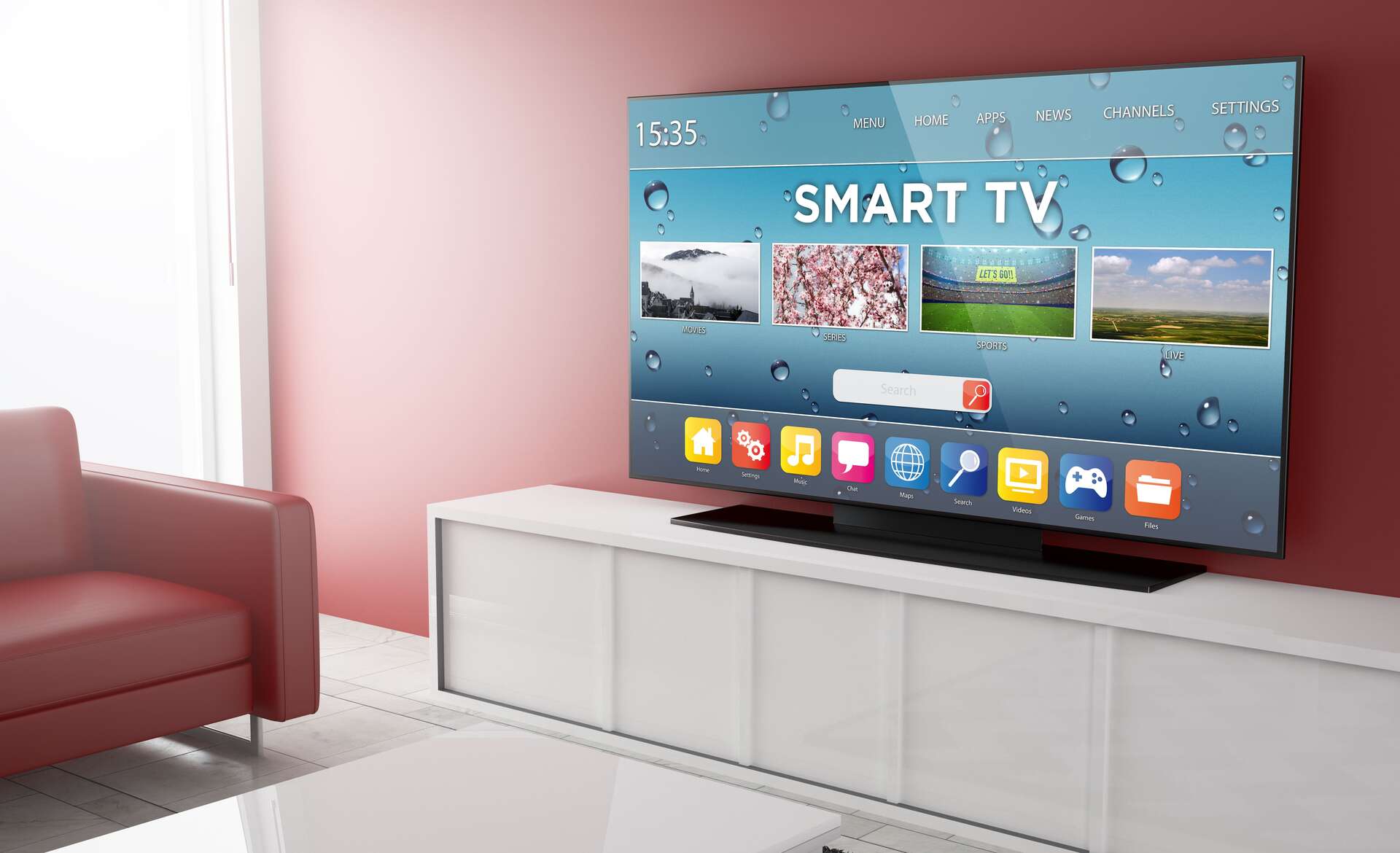 Black Friday, synonymous with extraordinary offers, is back with a vengeance in just a few days! E-commerce giant Cdiscount is offering a series of unbeatable promotions during the wait day, especially on smart TVs. This is the perfect opportunity to renew your equipment, benefit from great deals and say goodbye to your old TV. Don't miss this opportunity!
Black Week, which occurs a week before Black Friday, is in full swing and offers many items at low prices. If you have your eye on a Smart TV at a good price, whether as a gift for a loved one or to please yourself at the end of the year, now is the ideal time to find the best offers at Cdiscount! Don't miss this extraordinary opportunity to spend a warm winter in front of modern television.
Best Smart TV offers to get Cdiscount during Black Week
smart tv continental edison €219.99 instead of €319.99
Smart TV Continental Edison CELED65UHDSA23B7 à €399.99 instead of €439.99
Smart TV Samsung 50AU7022 €379.99 instead of €526.93
4K Smart TV Samsung 65AU7022 €603.99 instead of €766.01
Smart TV Samsung 65TU6905 €599.99 instead of €725.66
Smart TV Toshiba 55UV3363DG €349.99 instead of €449.19
Hyundai 42" Smart TV €199.99 instead of €229.99
Smart Tech TV Android LED 32HA20V3 à €159.90 instead of €249.90
Smart Tech TV Android LED 40FA20V3 à €229.90 instead of €299.90
Smart TV 4K Samsung 75" 75BU8505 €849.99 instead of €1010.94
What are the benefits of smart TV?
Smart TVs provide an immersive and personalized television experience, making everyday life at home more entertaining and interactive. Thanks to their Internet connectivity, these allow access to an endless variety of streaming content, from television series to movies and games. They also integrate popular apps, providing quick access to video-on-demand platforms and social networks. Additionally, smart TVs can be controlled through voice assistants, simplifying the user experience.
Finally, they often offer the possibility of sharing content from other devices, thus turning your television into a real family entertainment center. With exceptional picture resolution and intelligent features, smart TVs redefine the concept of TV watching, delivering a world of entertainment at the end of your remote control. Take advantage of Black Friday to get a smart TV at a discounted price and improve your home entertainment experience!