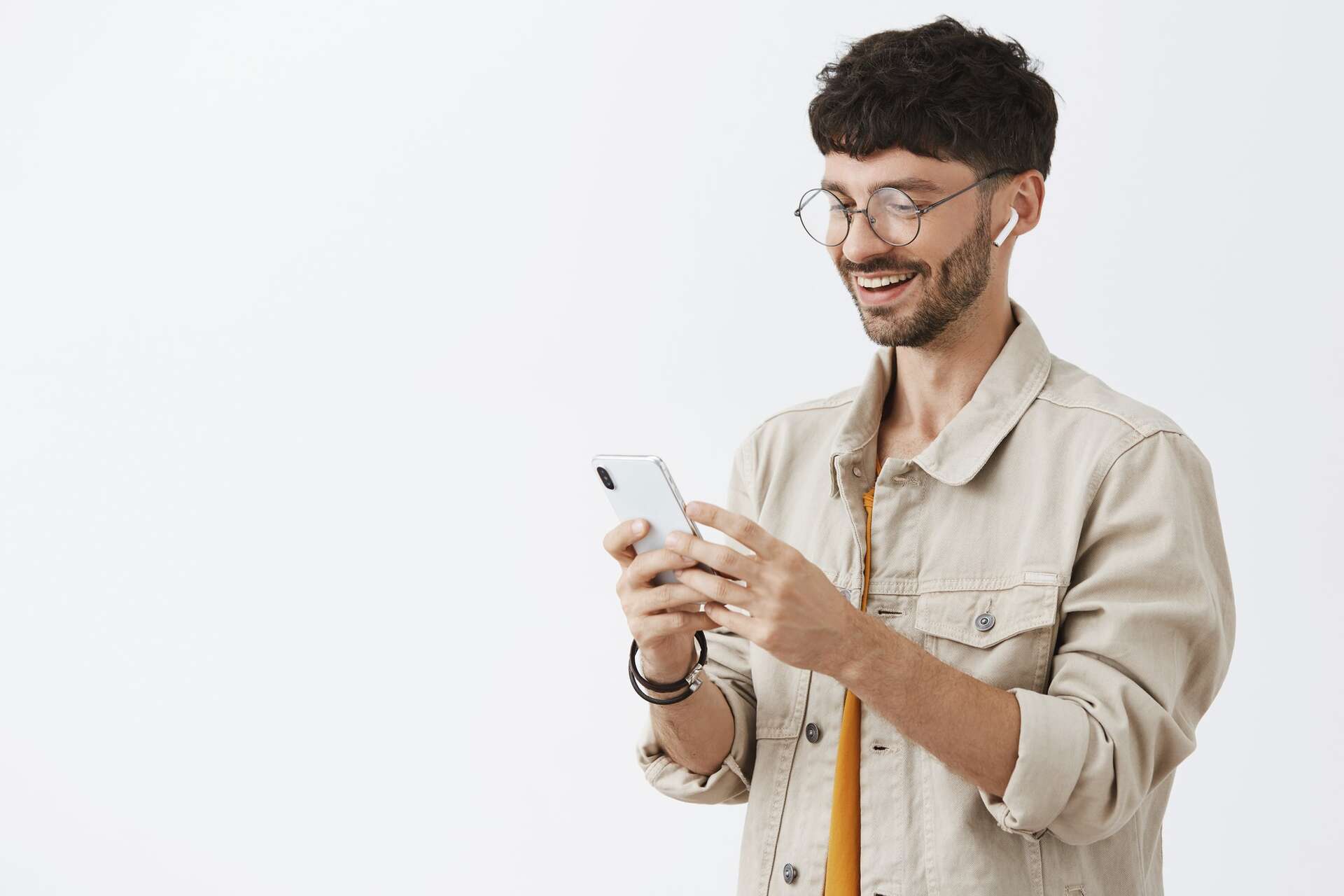 Currently, NRJ Mobile is cutting prices with its no-commitment 20GB plan, which is offered at the exceptional rate of €7.99 per month. This competitive offer is a boon for those looking for a mobile plan that is both affordable and data-rich.
This cheaper package is no less comprehensive, benefiting from Bouygues Telecom's solid 4G network. This is a golden opportunity to benefit from quality service while controlling your budget.
20 GB Package on NRJ Mobile in Detail:
NRJ Mobile's 20GB plan is an ideal answer for users with moderate mobile data requirements. For €7.99 per month, you have access to:
20GB 4G internet in mainland France for worry-free browsing.
8GB 4G Internet usable while roaming within the EU and French overseas territories, ideal for travelers.
Unlimited calls, SMS and MMS to and from mainland France and Europe and French overseas territories to stay connected in all circumstances.
This package benefits from Bouygues Telecom's network coverage, recognized for its reliability and wide coverage, ensuring excellent quality of service, whether you are in the city or a rural area.
No obligation, with added benefits
This unlimited plan is without commitment, so you are free to change your offer at any time without any additional cost. Additionally, the Triple Cut SIM card is offered for just €1, and storing your phone number is free, further enhancing the appeal of this offer.