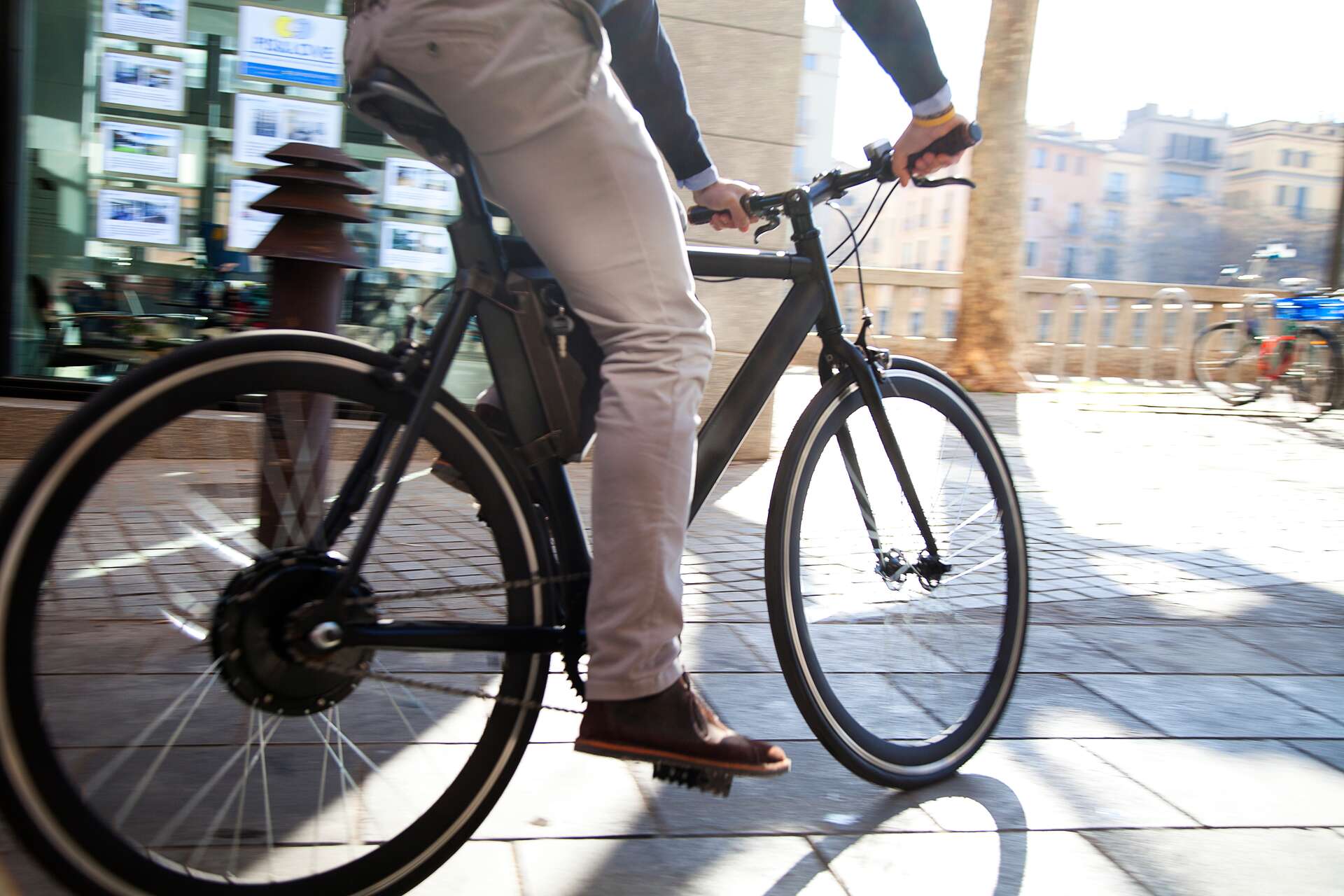 On the occasion of Black Friday, alternative modes of transportation take center stage with significant discounts on electric scooters and assisted bicycles. These attractive offers provide an ideal opportunity to invest in sustainable mobility solutions, allowing you to say goodbye to daily traffic jams and adopt a smoother and more eco-friendly way of urban travel.
Electric scooters and power-assisted bicycles are growing in popularity in urban areas, providing a quick and convenient alternative for those who want to avoid the hassle of driving a car or taking public transportation. Although these means of transportation are efficient, their cost can be a barrier. Black Friday therefore represents an attractive opportunity to get the model of your choice at an advantageous price. If you're looking for help choosing the electric scooter or power-assisted bike that best suits your needs, follow our guide.
Black Friday: The best electric bike deals
Best offer to buy electric scooter
Choosing an electric bicycle (VAE) during Black Friday can be decisive for those who want to combine practicality and sustainable mobility. To select the VAE that best suits your needs, several criteria need to be taken into account. First, evaluate battery life based on the distance you plan to travel. Also consider the power of the motor, which will affect the assistance provided when pedaling. The type of battery, quality of brakes and weight of the bike are also important aspects to consider.
Additionally, if you choose a foldable model then check for additional features like gear shifting system, connectivity options, and ease of folding. Finally, consider your driving style, whether it's for a daily city commute or a longer adventure trip. Make an informed choice by taking advantage of Black Friday offers and invest in an electric bike that will take you with efficiency and comfort.
What are the criteria for purchasing an electric scooter?
When you are considering buying an electric scooter, several criteria attract your attention, especially during Black Friday when there are many promotions. First, consider the power and capacity of the battery, as they directly affect the range of the scooter. Choose a scooter with enough autonomy for your daily trips. Maximum speed should also be considered based on local regulations and your personal preferences. Wheels and suspension affect driving comfort, especially on different surfaces. If you plan to transport the scooter frequently, consider the ease of folding and the weight of the scooter. Additional features like integrated lights, mobile app and braking system also attract your attention. Finally, make sure the scooter meets current safety standards