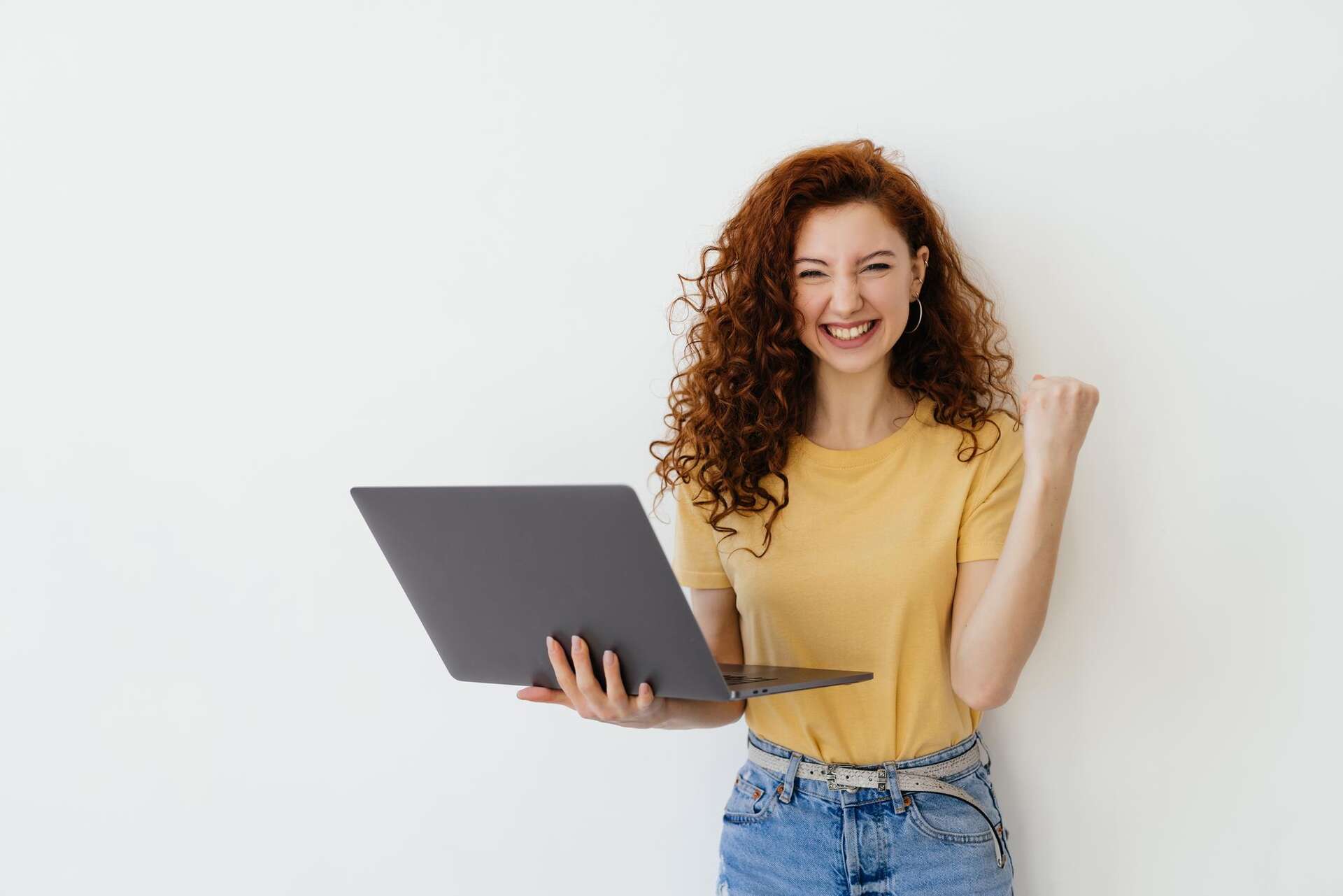 In a world where Internet subscription prices are rising, Sosh stands out with a unique offering: optical fiber at an unbeatable price. This limited time promotion is a boon for those looking for a fast, reliable and affordable internet connection. With Sosh Box, you have access to the quality and performance of Orange Fiber without stretching your budget. Let's find out together how this offer is revolutionizing the telecommunications market and why it represents an opportunity that should not be missed.
Facing the general trend of rising prices for Internet subscriptions, Sosh is making a bold move. The Sosh Box, the epitome of quality and efficiency, is introduced at a price never seen before, making optical fiber more accessible than ever.
What is Sosh's extraordinary offering?
Sosh offers its Sosh Box for only 15.99 euros per month for the first 6 months. This offer, which is significantly lower than its competitors, positions Sosh as the most affordable internet provider at the moment.
Offering speeds of up to 300 MB/s for downloading and sending, the Sosh Box relies on LiveBox 5 and Wi-Fi 5, promising a fast and stable connection thanks to Orange Wi-Fi technology.
What additional benefits does this box provide?
This offer includes unlimited calls to landlines in France, French Overseas Territories and over 100 international destinations. In addition, the TV decoder option, for 5 euros per month, provides access to a wide range of Orange TV channels.
Sosh Box is known for its flexibility, allowing termination at any time and without cost, without commitment, making it an ideal option for those who want to avoid contractual constraints.
Why is this offer so competitive in the market?
Compared to offers from competitors and Orange, Sosh Box stands out for its unmatched quality-price ratio, offering premium service at a very competitive cost.
Access our internet package price comparison