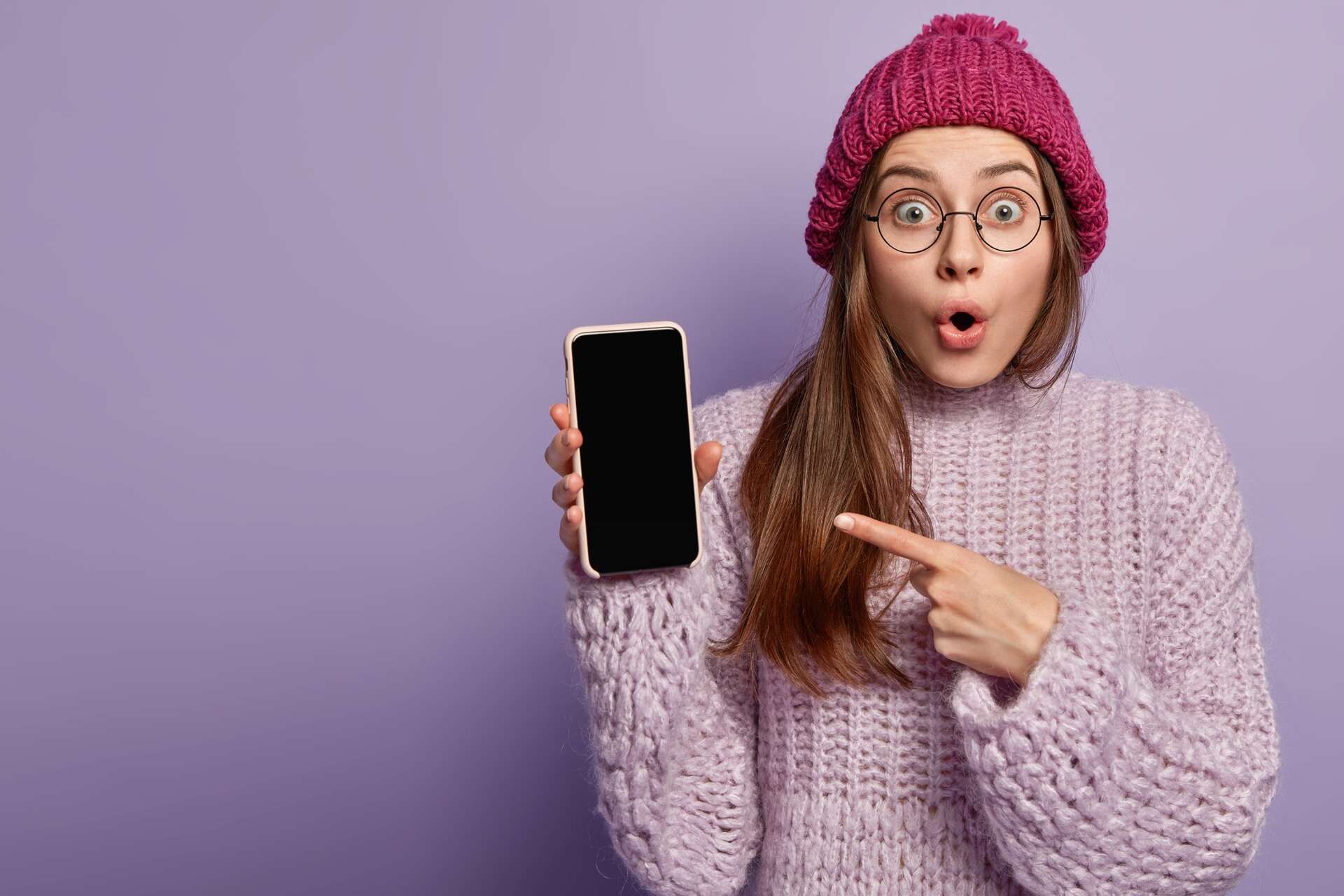 YouPrice's revolutionary offer: The end of "Lay First" is coming to a close. This flexible mobile plan, offering up to 130GB of data on Orange or SFR networks, is still available from €9.99 per month. A unique opportunity for those who want to combine flexibility, large data volumes and competitive prices without a long-term commitment.
Don't miss this golden opportunity! YouPrice is closing its "Le First" offer soon, allowing you to choose between the Orange or SFR networks from €9.99/month. This package, adjustable according to your consumption, offers you an exclusive experience, with the freedom of not being tied to a long-term contract.
What are the special features of YouPrice Le First Package?
This package, which will end on November 20, provides complete services on the network of your choice between Orange and SFR. It also offers up to 130 GB of data per month with the 5G option, including unlimited calls, SMS and MMS in France.
The first suits your needs: up to 111 GB for €9.99 for 2 months, then €12.99/month (Orange) or €11.99/month (SFR). The tiers increase gradually, to a maximum of 130 GB at €18.99 for 2 months, then €21.99/month (Orange) and €20.99/month (SFR).
Take First Package on Orange Network:
Take First Package on SFR Network:
What about use in Europe and the French Overseas Territories?
When traveling in Europe and the French overseas territories, enjoy up to 16 GB/month, in addition to unlimited calls and SMS/MMS in France and some regions.
What other flexible offers does YouPrice have?
In addition to Le First, Uprice offers "Le Mini" from €4.99/month for 5-10 GB of data, "Le One" from €7.99/month between 44-60 GB, and "L'Optimal" from €155-180. Is. GB From €16.99. All of these plans include unlimited calls to France, SMS and MMS along with data to the EU and French overseas territories.
Access our mobile plan price comparison