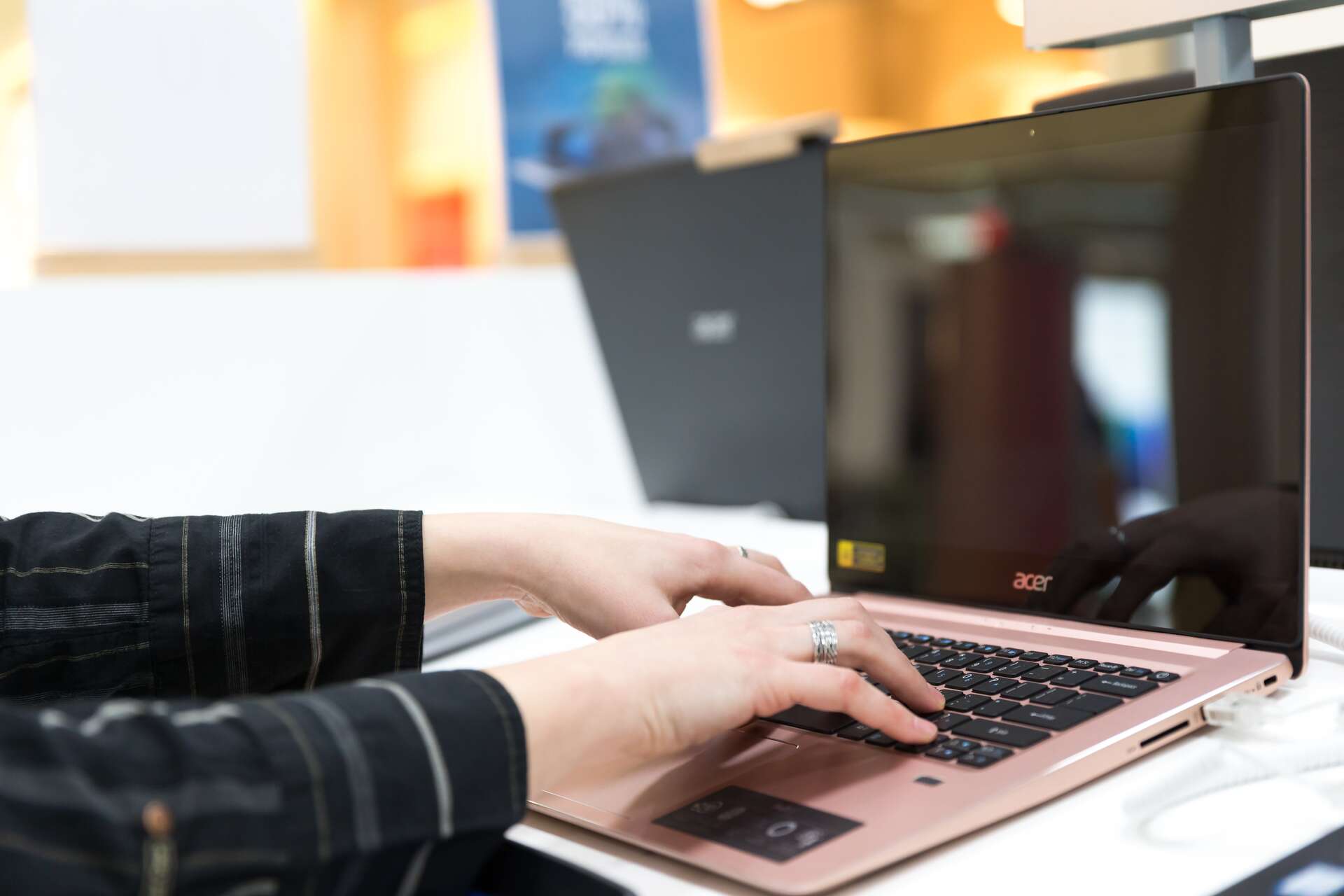 This Acer laptop PC, ideal for office use, is on sale during CDiscount Black Week. Enjoy a high-performance laptop PC for less than €350.
Laptops are essential companions, whether for business or personal use. If you are constantly on the go, choosing a laptop to increase your mobility is no easy task. Currently, the ACER CB317-1H-C3XXF Laptop PC benefits from an extraordinary reduction at Cdiscount, which is displayed here. Only €339.99 Instead of the usual price of €399! Don't miss this special opportunity to get quality computer equipment at a great price during CDiscount Black Week.
Presentation of ACER CB317 laptop
The ACER CB317-1H-C3XXF Laptop PC is equipped with a brilliant 17.3-inch screen that offers Full HD resolution and a fast response rate of 25 ms. Equipped with a narrow-edge screen, with 4GB of RAM and 64GB of storage capacity, this ultra-thin and modern designed device offers a pleasing experience both aesthetically and functionally.
Performance is optimized thanks to the Intel Celeron N4500 processor, ensuring smooth and responsive use for optimal productivity, whether at work or play. Ample battery life allows long use all day long. The screen reproduces images and videos perfectly, and Acer BlueLightShield™ anti-glare technology protects your eyes from the effects of blue light, reducing visual fatigue during prolonged use.
Benefits of Acer Laptop
Acer laptops offer a perfect combination of performance, attractive design and advanced features, making them an ideal choice for a wide variety of users. With high-quality anti-glare displays, Acer models ensure an exceptional viewing experience, whether it's for work, entertainment or everyday productivity. Equipped with powerful processors, Acer laptops ensure optimal performance, allowing smooth and responsive use of all tasks. Their ultra-modern design, featuring a narrow-edge screen, offers pleasant aesthetics and enhanced portability.