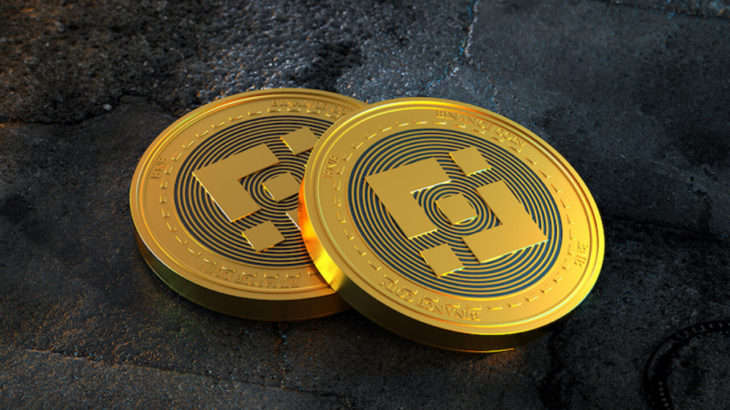 The price of BNB soared following a report that the DOJ was seeking $4 billion to resolve the Binance investigation. Analysts said Bitcoin could trade in a sideways range in the coming weeks.
The price of BNB soared on Monday following a report that the US Justice Department demanded $4 billion from Binance as part of a deal to end an ongoing investigation.
To stay updated with the latest developments, follow us
Twitter
They
Wire
You can follow it on our channel.
According to CoinGecko, BNB is up more than 5 percent over the past 24 hours, reaching $258.05, its highest price since June 9.
The U.S. Justice Department has requested more than $4 billion from Binance Holdings Ltd. as a potential settlement to end its investigation into the cryptocurrency exchange's activities.
The US Justice Department has launched an investigation into the world's largest cryptocurrency exchange for alleged money laundering, bank fraud and sanctions violations, according to a Bloomberg report. The talks also included the possibility that Binance CEO Changpeng Zhao could face criminal charges in the United States as part of the agreement to resolve the investigation.
A possible resolution to the investigation is expected to be announced by the end of the month, Bloomberg reported, citing people familiar with the matter. According to the report, a deal could allow Binance to continue operating and avoid a crash that could cause significant damage to the cryptocurrency market.