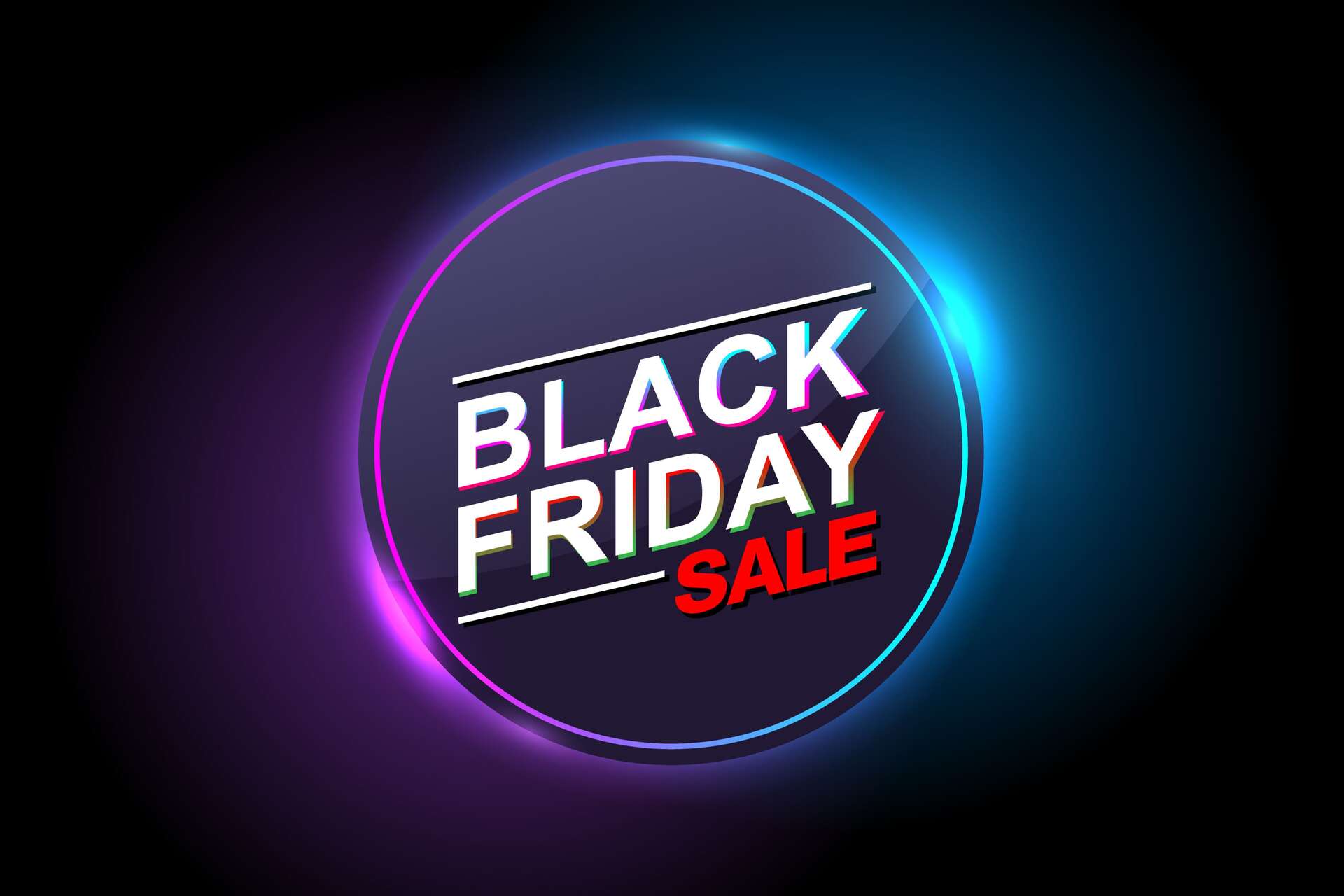 Take advantage of unbeatable prices at Darty. At the moment, high-tech products are in the headlines with up to 40% off. Visit the site to choose your preferred device.
TVs, laptops, headphones and many other products are waiting for you at attractive prices. Latest trends, essential tech accessories… Save money, don't miss the best offers.
Take advantage of low prices on high-tech products at Darty
Looking for a new gaming laptop; A television that is capable of immersing you in the heart of the action by providing you with a complete viewing experience? Noise canceling headphones isolate you from the outside world when you listen to music or make a call…? Find everything you need, High-tech products at Darty,
A selection of three high-tech products under €1,000 at Darty
Buy premium quality hi-tech products at attractive prices at Darty. Fill your basket without breaking the bank.
Sony WH1000XM5 Black Bluetooth headphones with noise cancellation at €299.99 instead of €399.99
sony headphones WH1000XM5, it promises the best listening experience with its advanced audio features and remarkable audio quality. Lauded for its stunning design, both quiet and sophisticated, and a satisfying 30 hours of battery life, these Sony WH1000XM5 headphones will accompany you everywhere you go.
It's a smart, practical, intuitive headset with simplified connectivity. thanks to'Adaptive Sound Control', Pair it with your accessories. It adapts to your habits to give you the most comfortable listening experience. When activated, it adapts noise reduction according to the places you usually visit: workplace, café, etc. In terms of practicality, never lose track when you listen to your music. It immediately turns off when you remove your headphones and starts working again when you are ready to listen to your music. In terms of connectivity, you can connect your Bluetooth® headphones to two devices simultaneously to enjoy a versatile and convenient listening experience.
It comes with several accessories, including a foldable carrying case, a jack cable, a USB-C cable, a warranty card, etc.
Gaming Nitro 5 laptop, Intel Core i5 at €899.99 instead of €1,399.99
This is for video game lovers PC Portable Gaming Nitro 5 An ideal choice. It provides high performance. For good reason, it comes equipped with an Intel Core i5 processor, GeForce RTX graphics card, 512 GB SSD, and 16 GB of RAM. You will definitely be able to play your favorite games without compromising on graphics, frame rates. With its 15.6-inch Full HD screen, 144Hz refresh rate, this gaming computer offers a very fluid gaming experience with sharp images. Appreciate its authentic, modern, elegant design and its beautiful finish. Compact, lightweight, take your computer with you everywhere.
Samsung 120 HZ Neo QLED Anti-Glare LED TV, 2023, at €1,099 instead of €1,599
Enjoy an incredible 4K visual and sound experience with tv led samsung, It provides you with exceptional image quality, accurate, vivid, deep contrasts, thanks to its Neo QLED technology and anti-reflective panel. With its attractive design, good connectivity and its four HDMI ports, you can play your favorite games without using your console thanks to the Gaming Hub service. All your favorite content is at your fingertips.
Take advantage of the 40% reduction in the high-tech department at Darty right now and save big. Visit the site to find the products you need or prepare gifts to give your loved ones this holiday season.