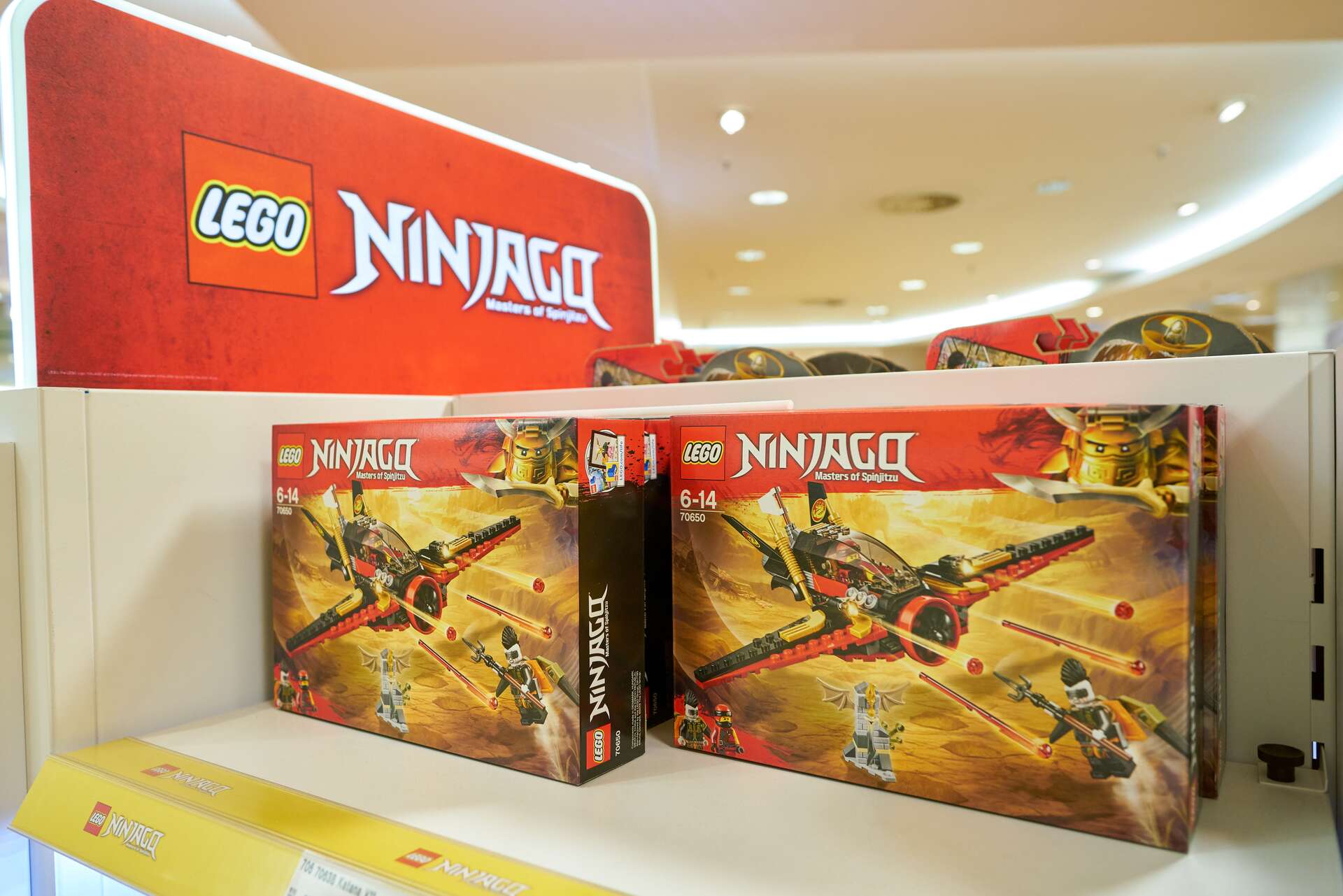 Give your child unforgettable joy this Christmas by choosing a LEGO set. Lloyd's LEGO Ninjago Golden Ultra Dragon building set is a great idea that will spark their creativity. Take advantage of Black Week to get it at a low price at Cdiscount.
Are you looking for the perfect gift for your child's birthday or holiday season? This LEGO Ninjago building set promises thrilling moments, especially if you are a LEGO and Ninja enthusiast. Take advantage of this special offer at CDiscount during Black Week to purchase LEGO Ninjago The Ultra Golden Dragon from Lloyd's at an advantageous price. Only €112.49 Instead of €149.99.
Presentation of the LEGO NINJAGO Ultra Golden Dragon construction set
Presents a great gift idea for kids ages 9 and up who love building with LEGO® bricks and are excited to bring captivating ninja stories to life. This extraordinary set features the largest toy dragon ever created, featuring 4 jointed heads, legs and tail as well as 3-bladed deployable wings, all made of gold. With 9 LEGO NINJAGO figures and 989 LEGO bricks, this ninja toy offers an immersive experience and measures over 17 cm high, 54 cm long and 30 cm wide. This is a great gift idea that will nurture your child's creativity and imagination through the fascinating world of dragons and ninja heroes.