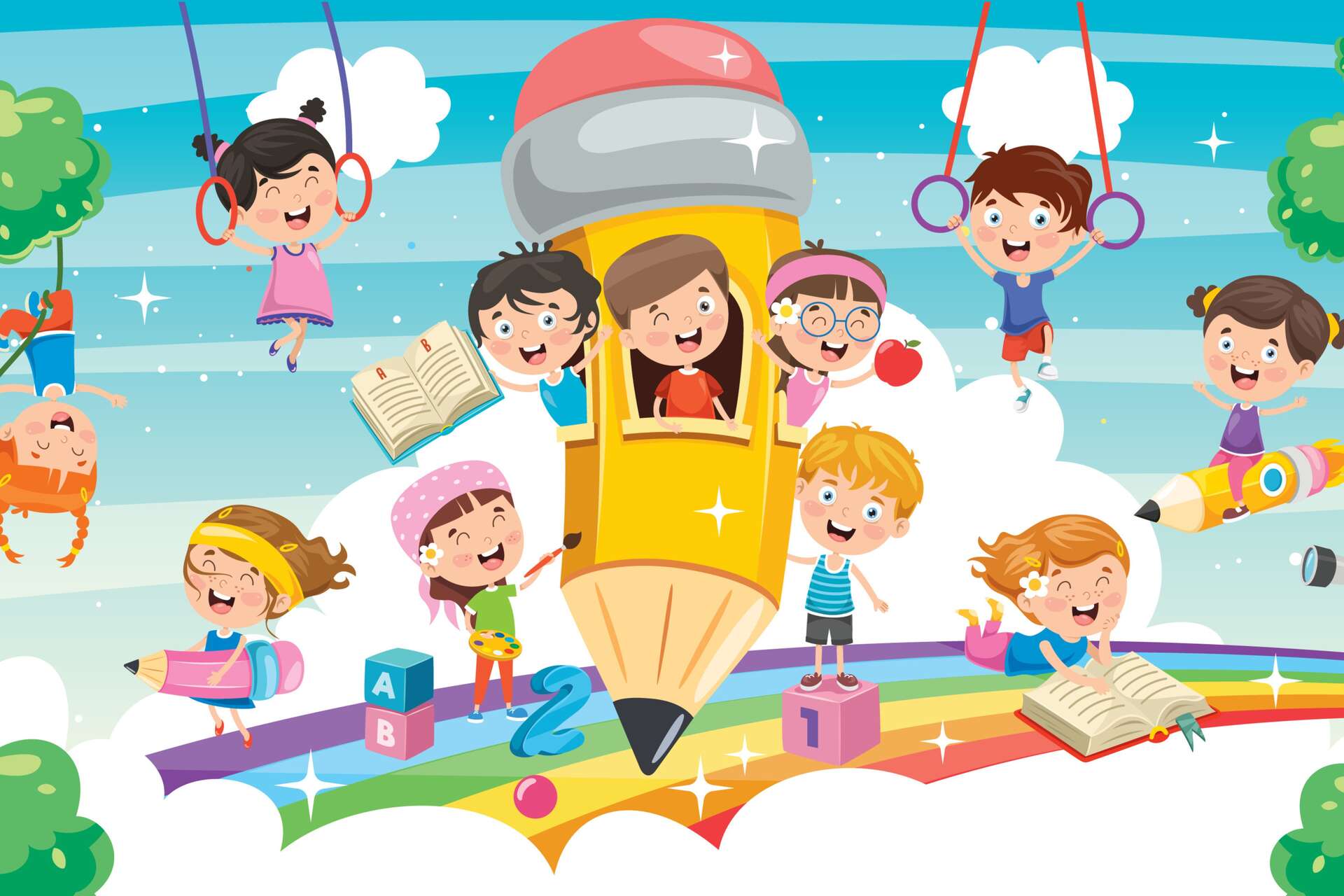 Get inspired by visiting the AliExpress website to choose your next gift for kids. Take advantage of current promotions to stock up on products.
Don't miss these great deals on children's toys with a wide range of products at attractive prices. With the year-end holidays approaching, now is the time to think about what gifts to give without compromising your budget.
Gifts to please children will be available at low prices on AliExpress website.
Are you looking for kids toys, educational, interactive games to keep you entertained for hours or more? you have a choice AliExpress, To choose the right gift, do not hesitate to explore the different categories of toys according to age. For birthdays, end-of-year celebrations or any other special occasion, this site is full of options to keep the kids happy. Now it's time to give them a pleasant surprise.
A selection of four gift ideas for children under €30 on AliExpress
AliExpress is an ideal option to please children with original, special gifts, without compromising your budget. Take advantage of the incredible discounts on the site without any delay.
Naruto Anime Figure Kawaii Edition at €0.49 instead of €9.36
it statue d9cm naruto Ideal choice for Naruto fans. It can be used as a collector model attached to other statues like Kakashi, Sasuke, Itachi, Yuji, etc. The model is quite representative of the character in the series. With attractive visual appearance, compact size, kawaii style it is a perfect choice for Naruto collectors and lovers.
Kids Electric Domino Train at €10.40 instead of €26.15
This Domino Electric Train for Kids Children's Electric Domino Train, is an educational game with sounds and lights that provides an interactive and fun experience while encouraging children's learning. This is an advantageous option for several reasons: It helps develop the child's hand-eye coordination. This improves his accuracy and dexterity, as he uses the electric train to place different dominoes. Plus, this toy also encourages creativity. He needs to design different domino tracks using the given blocks.
Through this toy, children learn while having fun. The sounds and lights make the experience more entertaining. It's also a way to watch and participate as the family builds different domino configurations. This product includes 60 dominoes, a mini tree, and a cartridge to put the dominoes inside.
Super Wings 7″ Robot Transform Vehicle set to €24.24 instead of €41.06
C.E Super Wings 7″ Robot Set Transform Vehicle Basically, it is a vehicle that is to be converted into a robot and vice versa. This model refers to the famous Super Wings character. This toy is designed to provide children with a dynamic and entertaining gaming experience. They can recreate their favorite stories, favorite scenes, give way to their imagination to invent exciting adventures. This model also includes a plane as one piece and can be easily transformed into a robot for even more fun and adventure.
C.E Baby Puzzle Pyramid Tower It appears to be like a pyramid with accessories that can be stacked one after another, made of different colors and sizes. You can use it in the shower, at the beach, swimming pool or elsewhere. This makes it a practical and educational toy.
There is a whole world of children's toys available to you on AliExpress. What are you waiting for to fill your basket and make people happy?