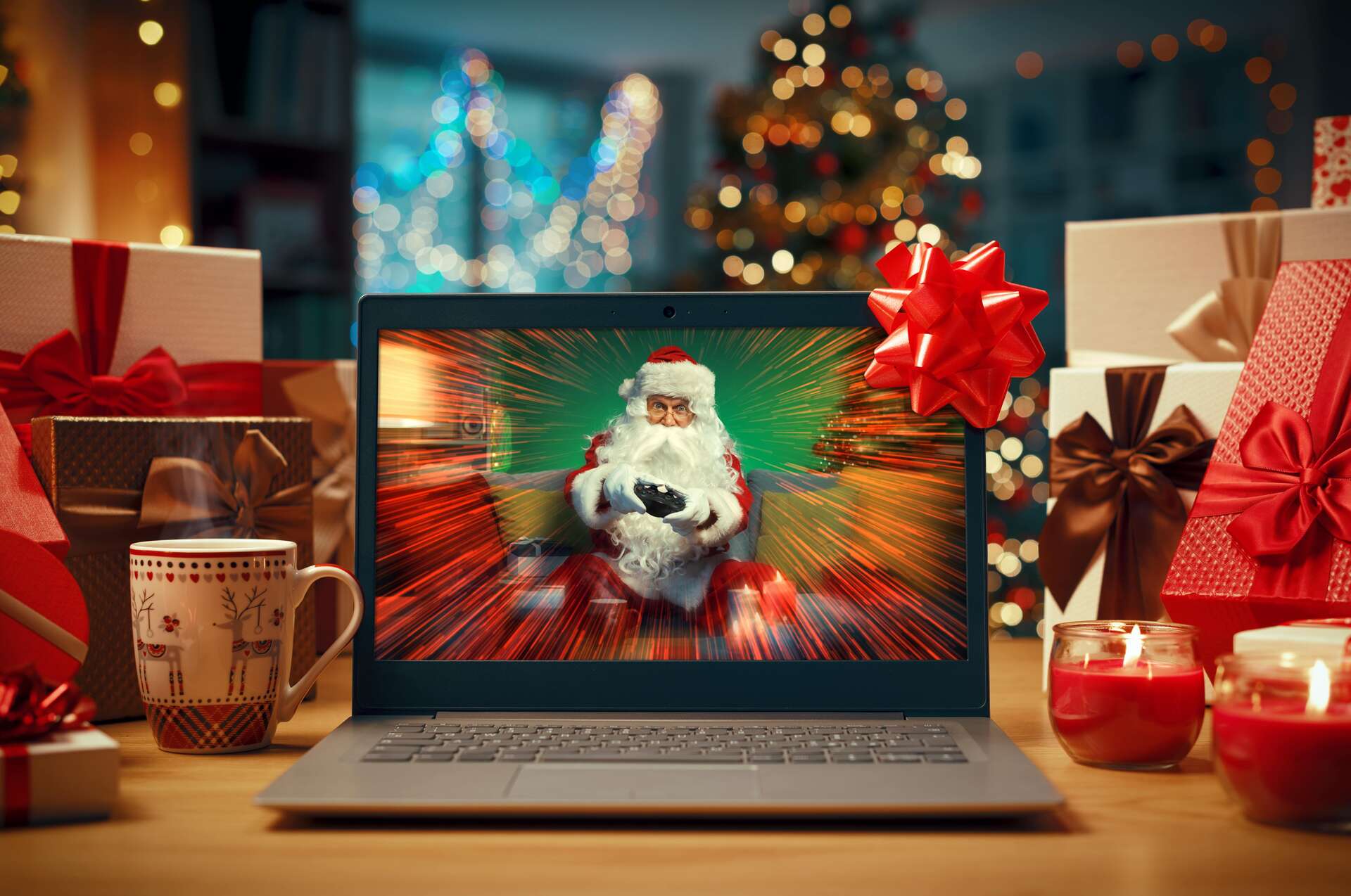 Gaming laptops are expensive devices due to their powerful performance and design materials that are often expensive. With Black Friday only a few days away, now's the time to buy a LENOVO gaming PC for under €600. Know the complete details of this offer.
Prepare to welcome the New Year by equipping yourself with the best computer equipment. The IdeaPad, known for its combination of speed and lightness, delivers exceptional performance in a typically portable form factor. Take advantage of an extraordinary offer now on the LENOVO Ideapad 3 15ACH6 Gaming Laptop PC, which is available at Cdiscount at an exceptional price. 599,99€Compared to normally €799.99.
Presentation of the LENOVO IdeaPad 3 15ACH6 Gaming PC
The Lenovo IdeaPad Gaming 3 gaming laptop PC delivers an exceptional experience with its 15.6-inch Full HD screen (1920 x 1080), 512GB SSD, and 8GB RAM. Remarkably versatile, this computer excels at executing the most resource-demanding tasks smoothly. Software and games. Powered by the powerful NVIDIA RTX 2050 processor, the IdeaPad Gaming 3 delivers exceptional gaming performance in a light, thin form factor.
Designed for demanding gamers and creators, the Legion TrueStrike keyboard delivers optimal responsiveness and accuracy with the option of optional white or RGB backlighting. Dual-fan design with four-channel exhaust system keeps the computer cool and quiet. With a refresh rate of up to 165Hz and a response time of 3ms, the smooth and fast display ensures an immersive and responsive gaming experience. Immerse yourself in the world of gaming with the Lenovo IdeaPad Gaming 3, combining exceptional performance and stunning design.