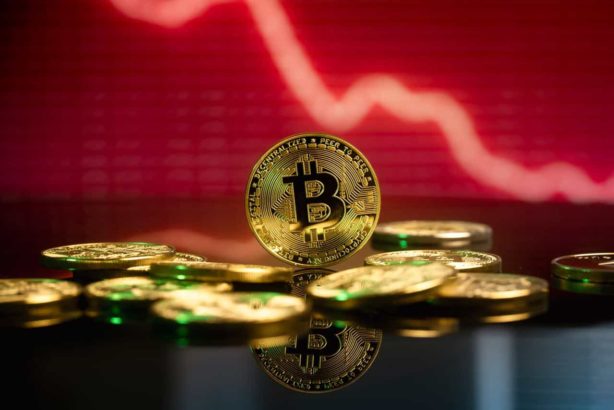 Binance's formal settlement with the US Department of Justice (DOJ) ends an era of uncertainty and regulatory scrutiny for the exchange. This resolution may create problems for many investors who have adopted a cautious approach due to regulatory concerns. Experts now expect an increase in investor confidence, which could lead to a solid rally in the cryptocurrency markets.
After the latest agreement between Binance and DOJ, the cryptocurrency market was affected and it recorded a decline of 1.36 percent. Bitcoin (BTC), one of the leading cryptocurrencies in terms of market cap, has declined in price and is currently trading in a bearish trend at $36,000, which means a 2.30 percent decline in the price.
To stay updated with the latest developments, follow us
Twitter
They
Wire
You can follow it on our channel.
On the other hand, BNB is also moving towards negative trend and is trading at $238.88 with a decline of 7.62 percent in the last 24 hours. Trading volume for the token increased to $97.57, indicating increased interest for the token. Its market price decreased by $8.07 and was recorded at $36 thousand 325.