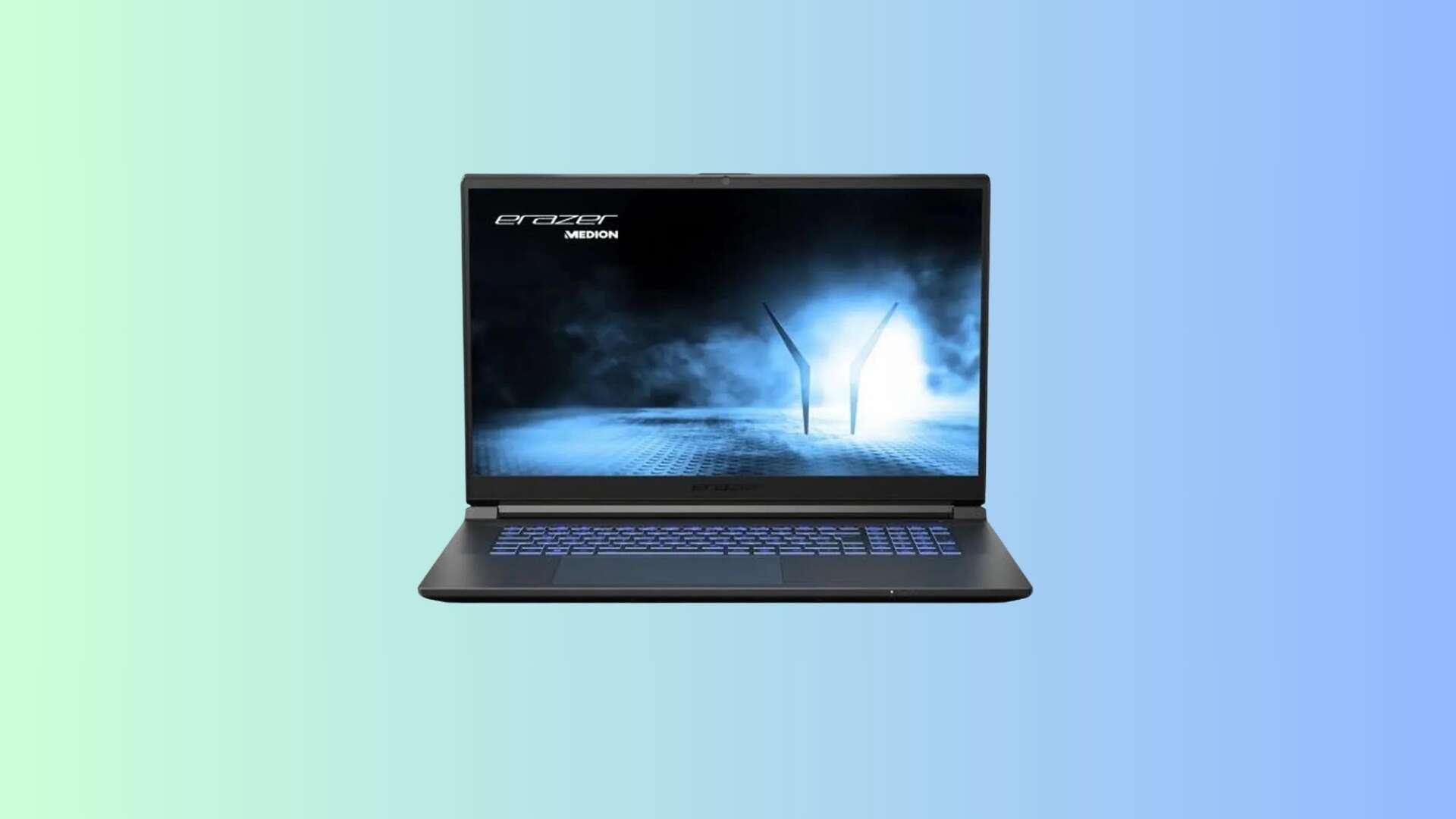 If you're looking for the best gaming experience without breaking the bank, look no further. This Black Week, Cdiscount is offering an attractive offer on the ERAZER SCOUT E20 gaming laptop.
ERAZER Gaming Laptop PC price initially set 899,99 €Now available at amazing price 799,99 €, This is a golden opportunity for video game enthusiasts to acquire a powerhouse without compromising their budget.
Eraser Gaming Laptop: Breathtaking Features
The ERAZER SCOUT E20 is equipped to deliver an immersive gaming experience. Equipped with Intel i5-13420H 2.1GHz 45W SRMHX processor, 16GB RAM and Full HD resolution (1920 x 1080) with refresh rate of 144Hz, this laptop PC ensures high performance fluidity and bright visuals. The fast and spacious Phison 512G PS5021-E21 B47R M2 PCIe B0.6 SSD storage guarantees short loading times for total immersion.
Cutting-edge graphics with Nvidia RTX 4050
One of the highlights of this laptop is its Nvidia RTX 4050 graphics processor with 6GB of dedicated memory. This next-generation graphics card guarantees stunning graphics, lossless fluidity and support for the latest rendering technologies. Immerse yourself in your favorite games with extraordinary visual details.
Special Bonus for Advanced Security
Apart from substantial savings on the purchase price, the Black Week offer at Cdiscount also includes an additional benefit. Upon purchase of ERAZER SCOUT E20, avail free McAfee Total Protection for 1 year, valid on 3 devices. Protect your new investments and other electronic devices from online threats with this special bonus.