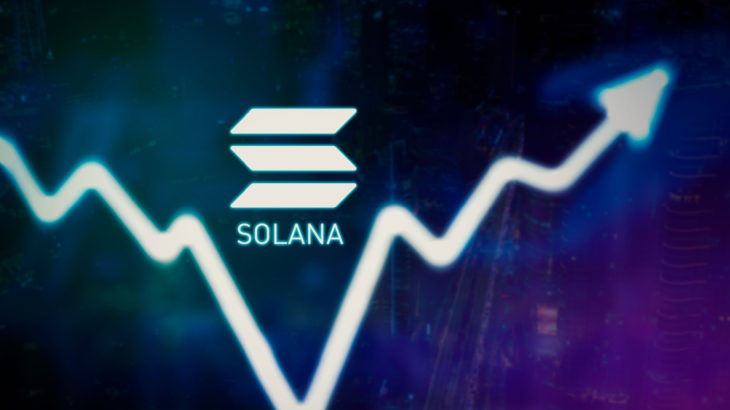 By November 21, the price of SOL was trading at $55, 20 percent below its local peak of $60.50 just five days earlier. The decline mirrors similar developments elsewhere in the crypto market. As is known, Bitcoin and Ethereum also fell by 2.2 percent and 5.5 percent respectively from their local peaks.
The drop in Solana price coincides with the recent lawsuit filed by the United States Securities and Exchange Commission (SEC) against crypto exchange Kraken. In its filing on November 20, the regulator accused Kraken of violating securities laws.
To stay updated with the latest developments, follow us
Twitter
They
Wire
You can follow it on our channel.
In doing so, the SEC labeled several cryptocurrencies, including Solana, as "securities." During this period, the price of SOL has fallen by 10.25 percent.
Other tokens named in the SEC lawsuit also fell similarly; These included ADA, whose price dropped 5.5 percent after the Kraken news.
On the other hand, the SEC's designation of SOL as a security could impact its availability on cryptocurrency exchanges in the US, which could have an impact similar to that seen with XRP.