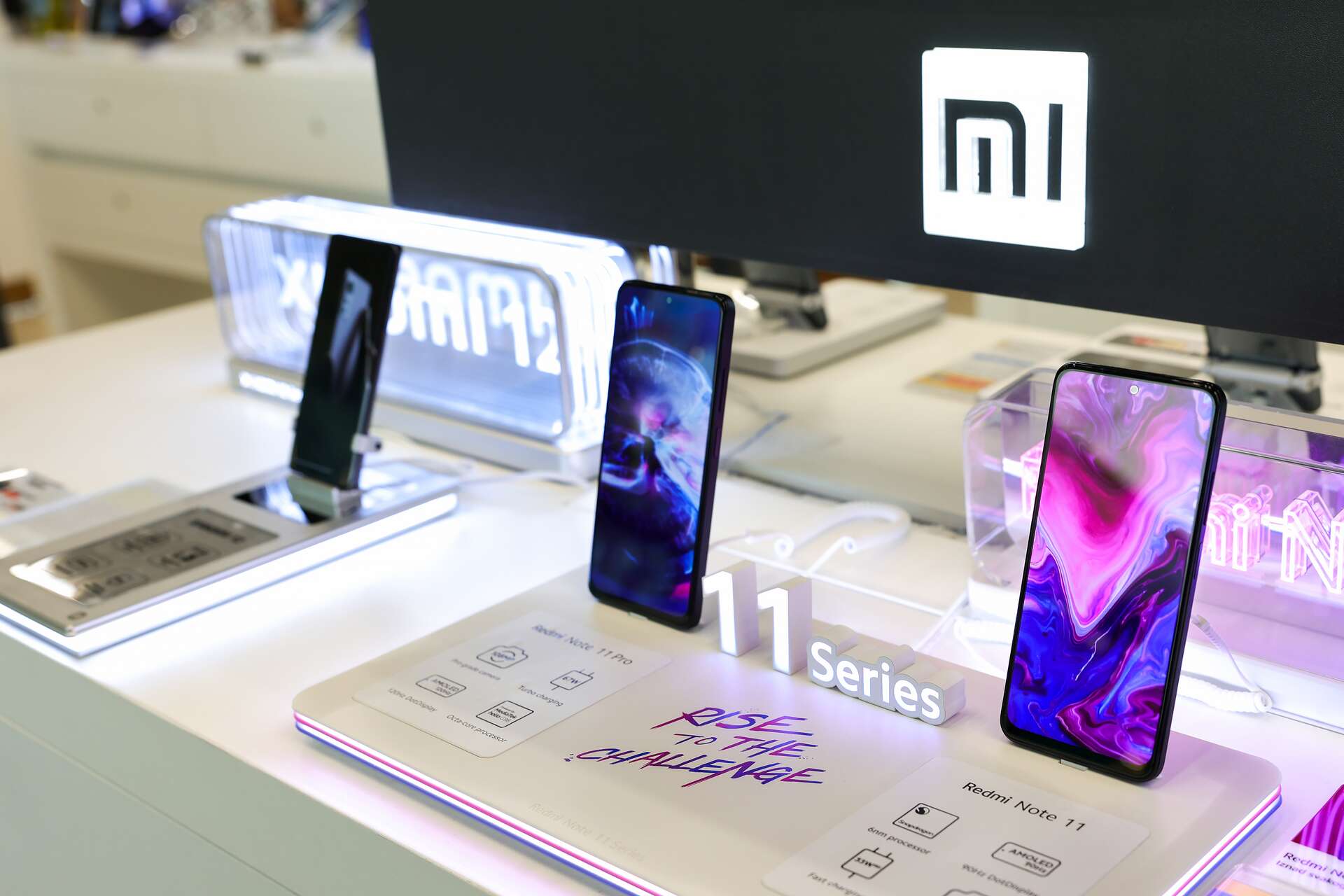 Xiaomi Redmi Note 11 turns out to be an excellent smartphone with exceptional performance and advanced features. Also take advantage of a special opportunity during Black Week at a discount on this flagship product from the Chinese brand.
At Xiaomi, the Redmi Note range of smartphones has one of the best quality/price ratios on the market, which explains their immense popularity. These massive models aim to compete with larger competitors. If you're looking for an affordable mid-range smartphone, take advantage of the exceptional discount on Xiaomi Redmi Note 11 at Cdiscount. Its price ranges from 229.99 euros only 159.99 eurosAn opportunity not to be missed during Black Week.
Features of Xiaomi Redmi Note 11 smartphone
The Xiaomi Redmi Note 11 smartphone features a 6.43-inch LCD display with Full HD+ resolution and 90Hz refresh rate, ensuring a stunning and smooth viewing experience. The 50-megapixel main sensor of the camera module helps in capturing detailed photos, while the 8-megapixel front sensor delivers sharp and clear selfies.
Fast charging is a big plus, it takes only 30 minutes to recharge the device thanks to the 33-watt charger. The battery life is also noteworthy, powered by a 5000 mAh battery. Powered by the MediaTek Helio G88 chip, the Redmi Note 11 delivers reliable performance, ensuring smooth and glitch-free usage. Additionally, the ability to expand the internal storage with a micro SD card provides valuable flexibility to meet your growing storage needs.
Why buy a smartphone on Black Friday?
Buying smartphones on Black Friday presents a unique opportunity for savvy consumers looking for deals. This period of extraordinary promotions offers significant discounts on a diverse range of smartphones, from high-end models to more affordable options. By taking advantage of Black Friday deals, shoppers can make significant savings while gaining access to the latest technology and features. Whether you're looking for a smartphone with a state-of-the-art camera, better performance or extended battery life, Black Friday offers a range of options at attractive prices. This is the perfect opportunity to update your device, discover new features or even find the perfect gift for your loved ones.